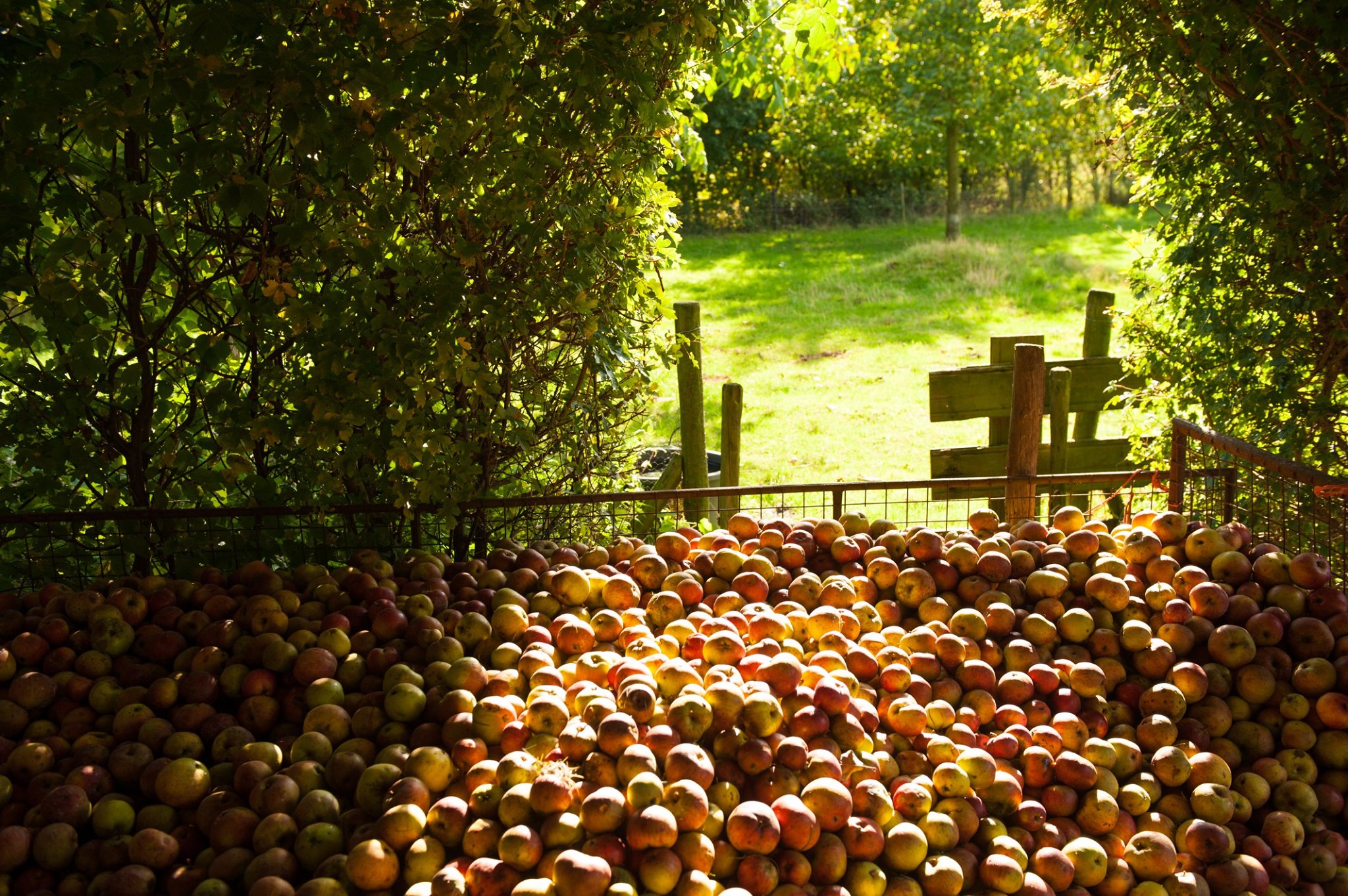 The Cider Shop of Amsterdam
more than 150 different types of apple cider and poiré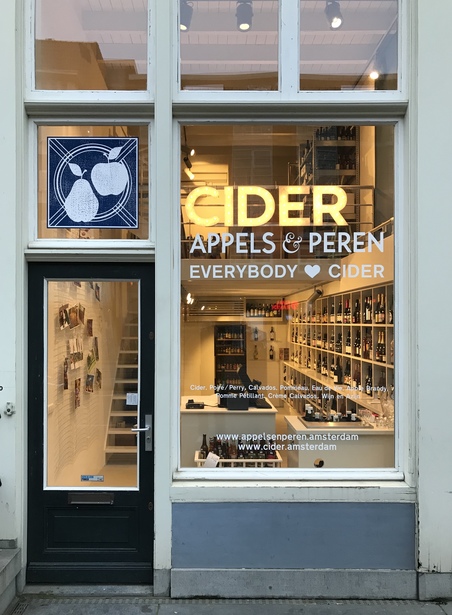 The Amsterdam Cider Shop Apples & Pears
In our specialty cider store we sell more than 150 different types of apple cider and poiré (pear cider) at attractive prices, often directly from the cider farmer. Visit our webshop for a nice selection of our range.
The taste of cider and poiré varies from crisp dry or fresh fruity to savory/spicy and firm and rustic. And can of course also be softly sweet and round or full and sweet.
Most of the ciders and poirés we sell come from small, traditional farms in England and France. But we also have cider from the Netherlands, Spain, Italy, Germany, Sweden and Ireland. We visit many of these companies and the orchards ourselves. We enjoy the contact with the farmers and the authentic spirit with which the product is made. Some use as many as twenty apple varieties to give their ciders the desired flavor and others swear by that one great variety of apple. There is so much to discover…
We regularly have great offers in our store, come by or order online! (***Free shipping from 40 euros***)

News
Outside Germany few people are aware that, here, cider tradition even exists and that Frankfurt is the beating heart for ciders and perries. Particularly in this region the fruit production is one of the richest in Germany.Have you ever heard about German ciders?Ciders in Germany are better known as Apfelwine
Read more >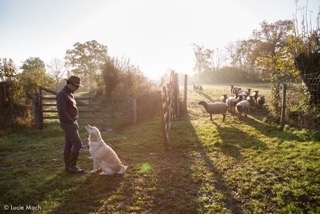 News
In this historical period of time, it is quite hard for all of us to travel like we used to do. So take a glass of cider because today I want to make you travel with your mind and bring you to a cider area that has fascinated me for
Read more >

ciders
Easter is not just the celebration of a religious chapter, but let's say that it is also quite symbolic for everyone as a marker to a new season: springtime. With spring, Easter is coming and with the opening of the season we tend to change the approach of our
Read more >
Cider is a surprisingly versatile drink that is delicious with drinks and dinners. You can drink it as an aperitif, in combination with English or French cheeses, with sushi or oysters, sauerkraut or just cozy at the barbecue. You can also use ciders in the kitchen, for example in stew dishes or as a substitute for white wine in the cheese fondue or mussel pan.
In our cider shop you will find ciders and poirés for every moment and every occasion: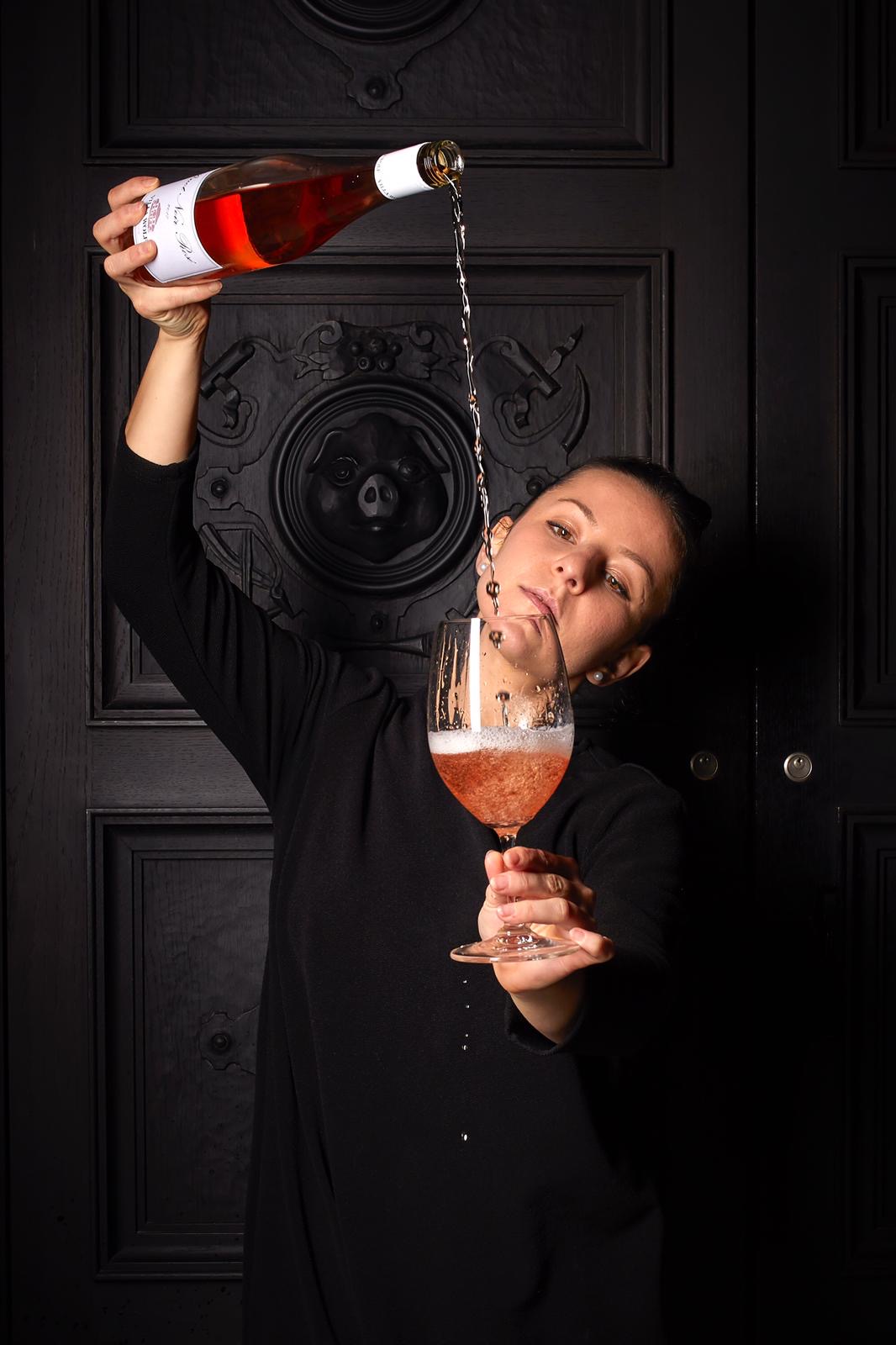 Bianca, our in-house sommelier (@thewinepetit) has started writing a cider blog for us. We are thrilled that we can finally share this with you! Here is the link: the winepetite cider Blog. Her first post is about keeved cider and features the Pilton In Touch. Please enjoy!