Amsterdam Cider Shop Appels & Peren
A few years ago, we at Appels & Peren (Apples & Pears) decided to take a trip through South West England. As part of this trip, we drove through the cider routes of Somerset and Herefordshire. An amazing experience!
We were deeply impressed by the landscape, the villages and the sheer number of apple and pear orchards in these areas. But mostly, we were impressed with the nectar produced from these apples and pears: cider and perry. Pure and honest products made from 100% apple or pear juice.
This trip was followed by many more other cider regions, such as Normandy and Brittany in France. We returned, excited, after every trip. We absolutely loved cider and perry! In 2015, we made the decision to open a cider and perry specialty shop in Amsterdam so that everyone could become acquainted with these great drinks. We presently sell more than 150 different types of cider and perry.
The flavours of these ciders and perries range from fresh and sweet to very dry, from refined to hearty and robust. Most of the ciders and perries we sell come from small, traditional farms in England and France. We visit many of these companies and orchards ourselves. We enjoy the contact with the farmers and the genuine enthusiasm with which the products are made. Some of the farmers use as many as twenty varieties of apples to get the desired flavour of their cider while others swear at just that one great type of apple.

Amsterdam Cider Shop Appels & Peren has moved to Rozengracht 220B!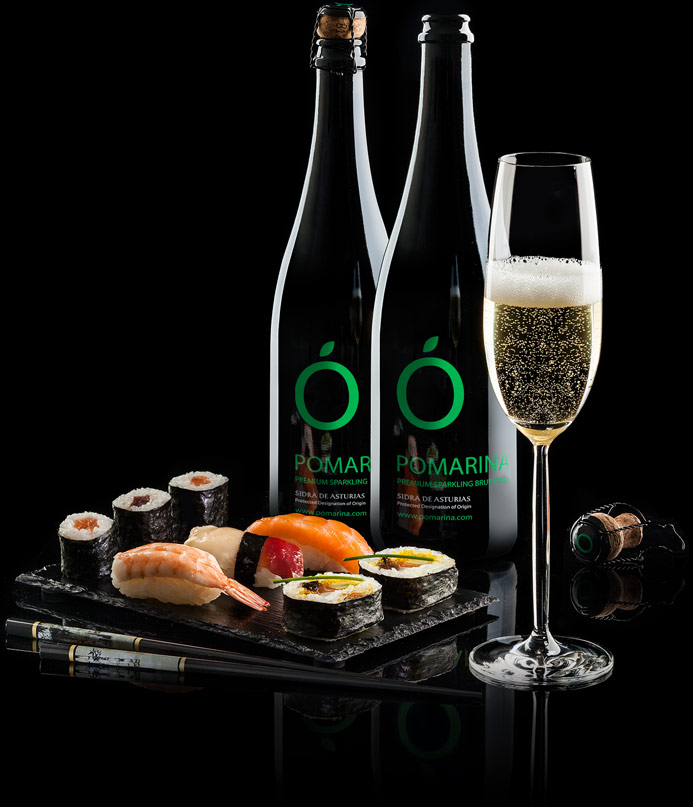 Cider is a surprisingly versatile beverage that's delicious with drinks and meals. You can drink it as an aperitif, in combination with English or French cheeses, with mussels, sauerkraut or just enjoy it by the barbecue. You can also cook with cider in meat stews, for example, or as a substitute for white wine in fondues or with mussels.
In our store, you'll find ciders and perries for every moment and every occasion:
Festive ciders to celebrate a special moment, ciders for a party, ciders for a hot day at the park or beach, ciders for barbecues, ciders that compliment meals, ciders suitable as an aperitif and/or digestive, but also ciders that are perfect for cold days (mulled cider).
Discover your favourite ciders … at Appels & Peren!