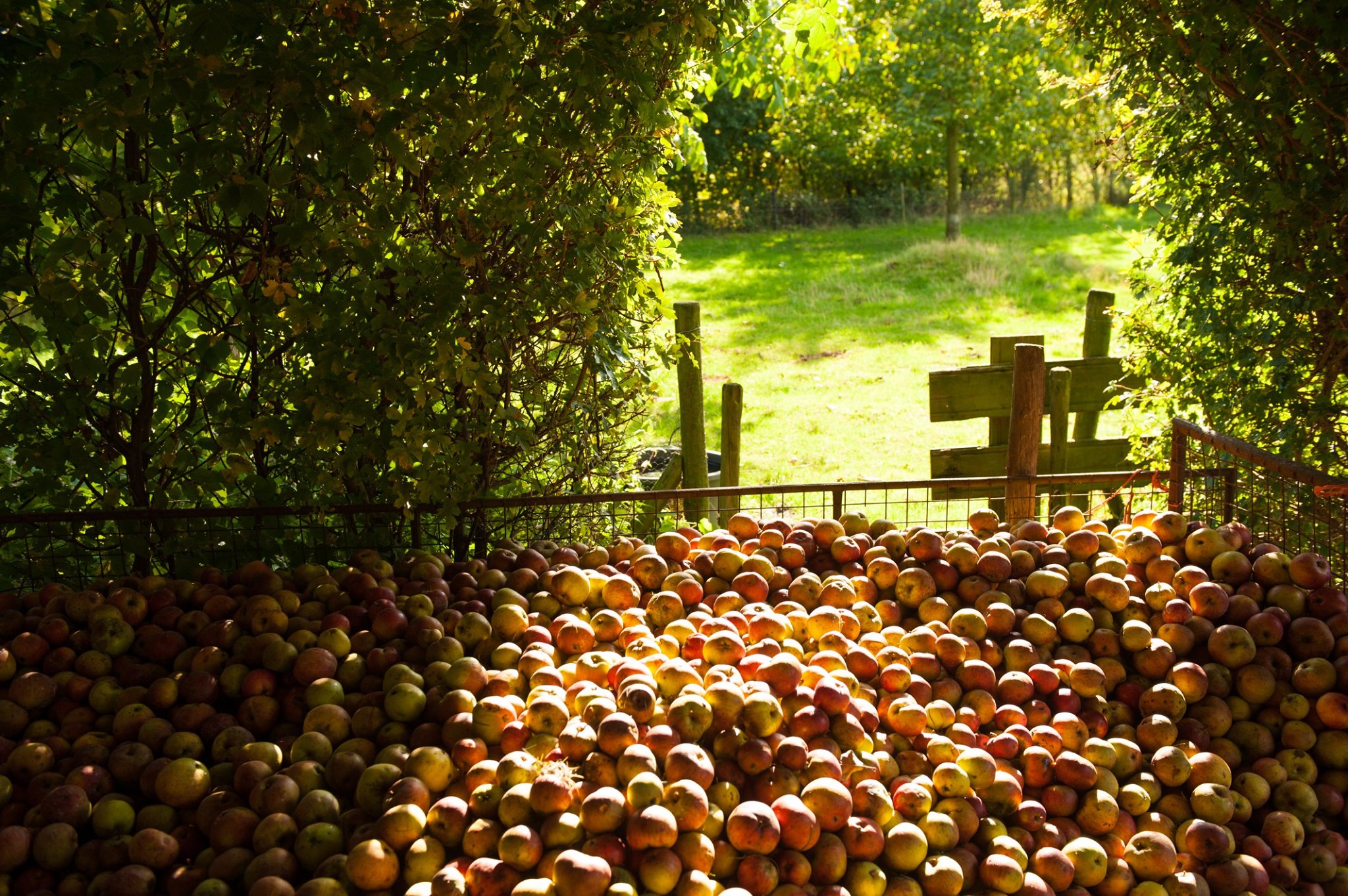 The Cider Shop of Amsterdam
more than 150 different types of apple cider and poiré
Shipped in 2-5 business days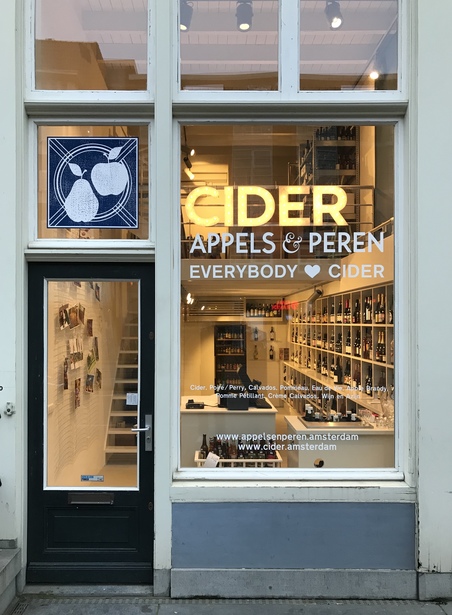 The Amsterdam Cider Shop Apples & Pears
In our specialty cider store we sell more than 150 different apple cider and poiré (pear cider) at attractive prices, often directly from the cider farmer. Visit our webshop for a nice selection of our range.
The taste of cider and poiré varies from crisp dry or fresh fruity to savory/spicy and firm and rustic. And can of course also be softly sweet and round or full and sweet.
Most of the ciders and poirés we sell come from small, traditional farms in England and France. But we also have cider from the Netherlands, Spain, Italy, Germany, Sweden and Ireland. We visit many of these companies and the orchards ourselves. We enjoy the contact with the farmers and the authentic spirit with which the product is made. Some use as many as twenty apple varieties to give their ciders the desired flavor and others swear by that one great variety of apple. There is so much to discover…
We regularly have great offers in our store, come by or order online! (***free shipping from 60 euros***) 
Now on offer: the special Ice Cider from the Swedish Brännland, made in the natural winter cold of northern Sweden.
This 'Claim' Ice Cider is an accessible ice cider from 8%. Initially sweet with notes of ripe apple and a refreshing slightly sour and alcoholic aftertaste. Delicious with cheese, chocolate or spicy food. Taste this special Ice Cider now for only €11.95!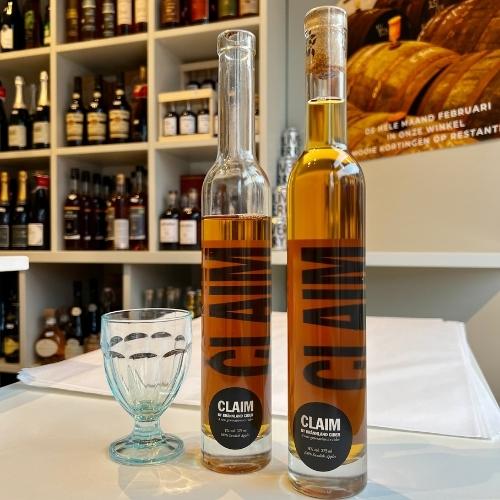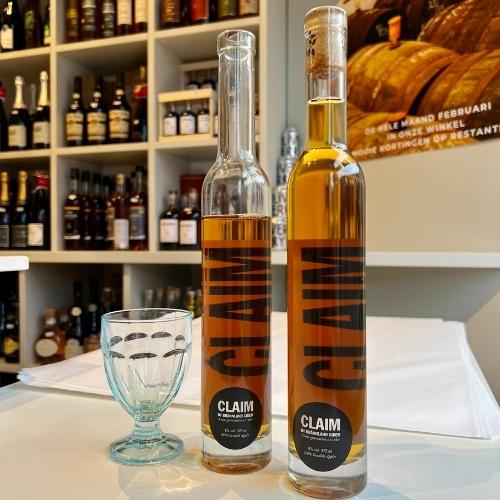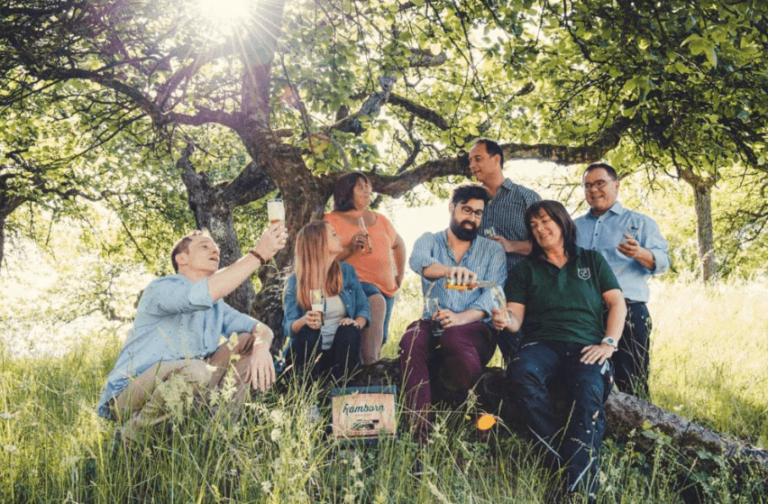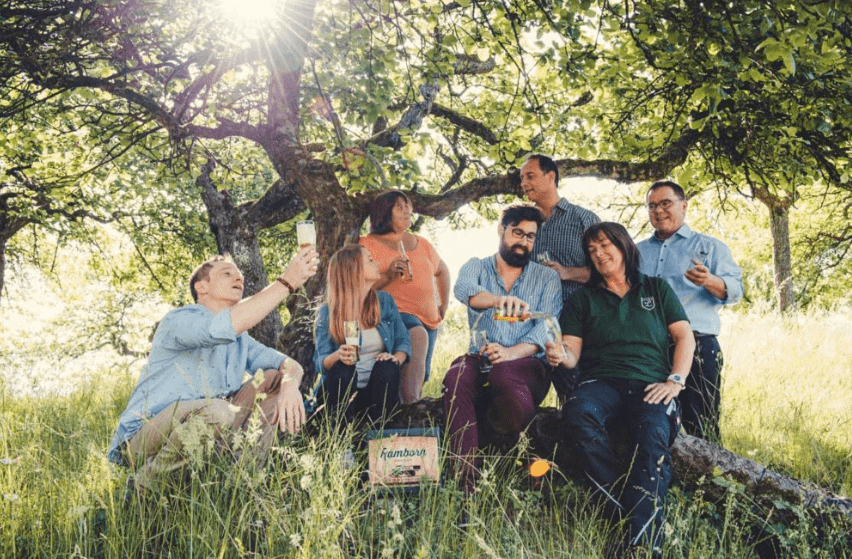 News
Three good friends tasting the local ciders while on holiday in the UK: that's where Ramborn's story begins. During the tasting, the friends shared stories about their parents and grandparents, who used local apples to produce their own cider. This is how the idea arose to create a
Read more >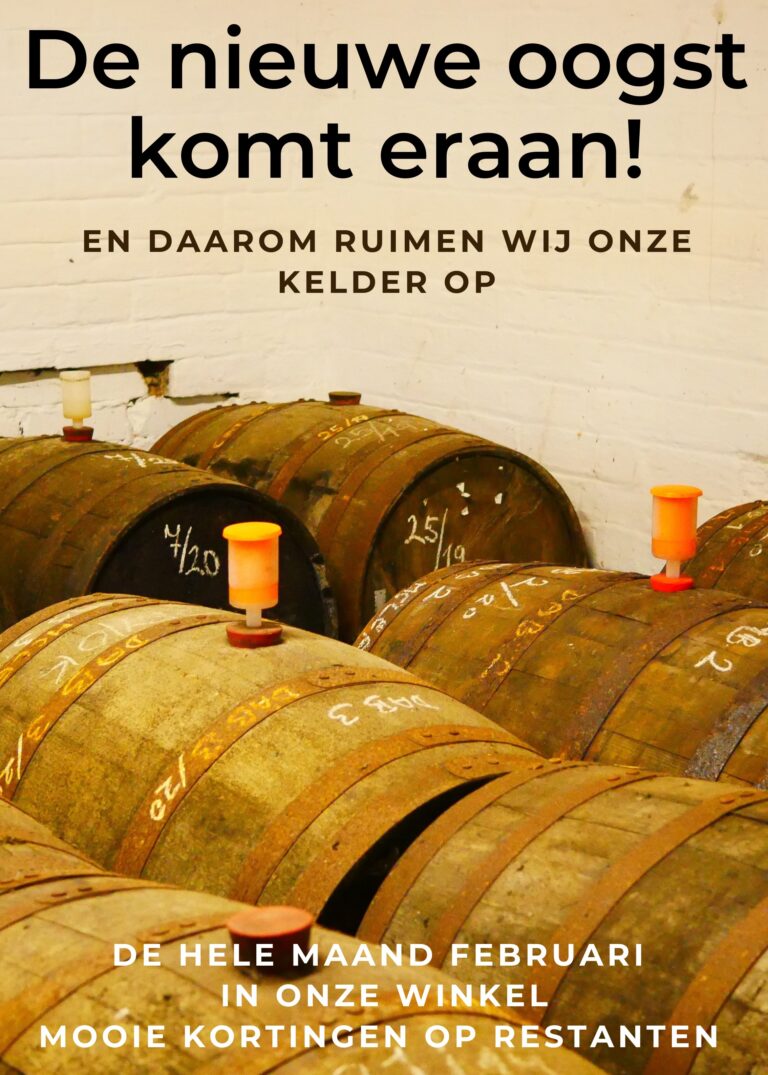 News
The new batch of cider is on its way, so we're clearing out our cellar. Visit our store in February and take advantage of a discount on selected ciders. This warehouse sale is valid throughout the month of February. Some of these ciders are not back in our range, so be quick
Read more >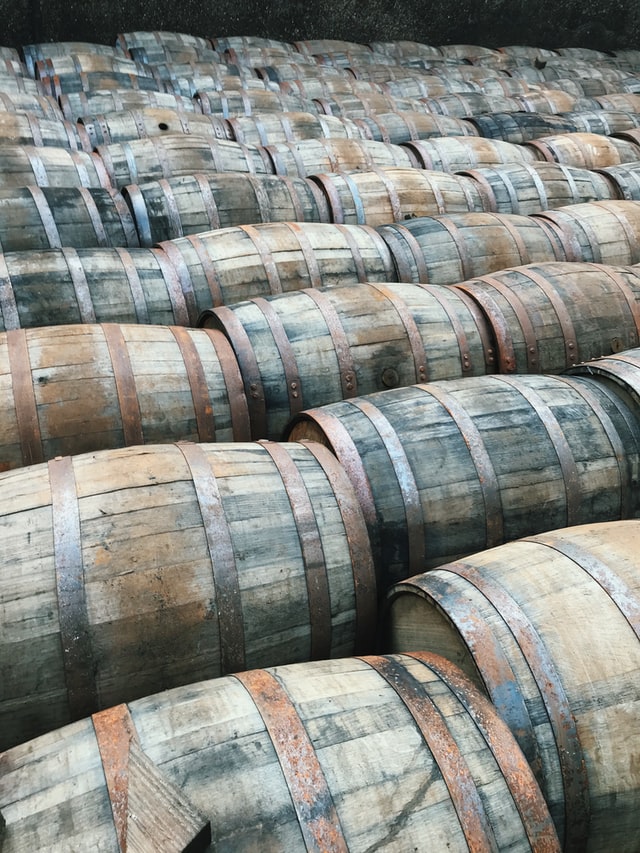 News
Rezha Baktali writes a nice article about Calvados in De Telegraaf of January 12, 2022. She travels to Normandy to learn more about the special drink. And that goes well: 'For me it will be a glass of calvados this year!' Read the whole article here and see which delicious
Read more >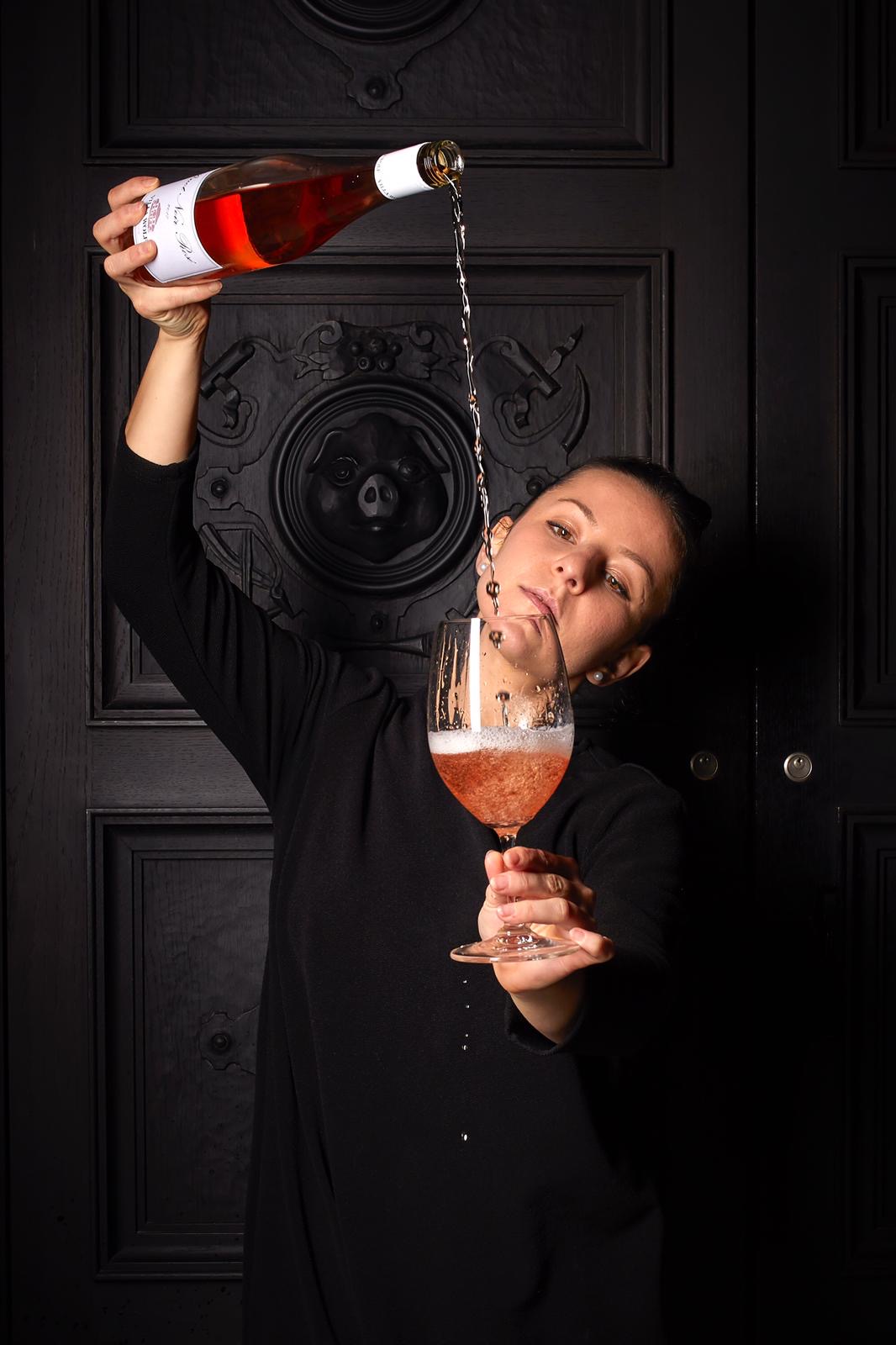 Bianca, our in-house sommelier (@thewinepetit) has started writing a cider blog for us. We are thrilled that we can finally share this with you! Here is the link: the winepetite cider Blog. Her first post is about keeved cider and features the Pilton In Touch. Please enjoy!
Cider is a surprisingly versatile drink that is delicious with drinks and dinners. You can drink it as an aperitif, in combination with English or French cheeses, with sushi or oysters, sauerkraut or just cozy at the barbecue. You can also use ciders in the kitchen, for example in stew dishes or as a substitute for white wine in the cheese fondue or mussel pan.
In our cider shop you will find ciders and poirés for every moment and every occasion:
Sign up for the newsletter
As a newsletter member you receive exclusive discounts and you are the first to know about our new range.