Taste is very personal and many ciders and poirés (or perries) are very tasty as an aperitif. A few examples of ciders that we recommend for 'drinks':
This cider made from Redstreak and Dabinett apples from our own orchards is bottled young so that it retains its slightly sweet and fruity taste. The taste of both apples is well balanced: a taste of sweet apples is followed by a dry finish with a little bit of funk. Gray Heron is an accessible cider that is loved by many.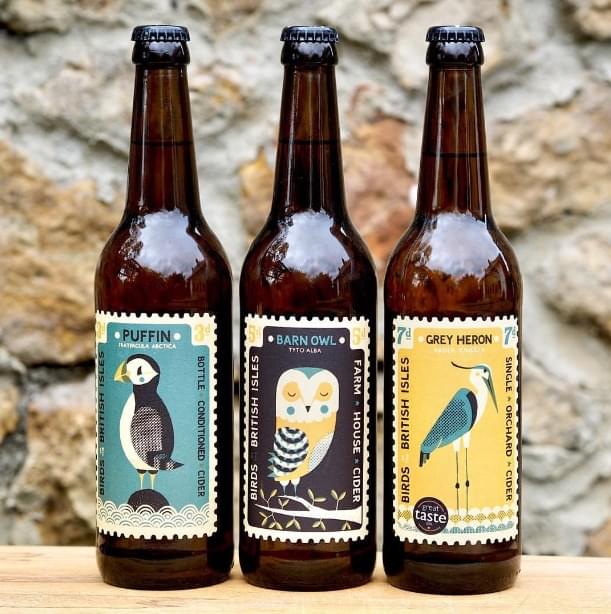 Ferme de la Poulardiere Poiré
This light yellow organic poiré has a fresh perry taste with a fine effervescence and pleasant acidity. Ideal to drink with a drink, lunch or a summer picnic.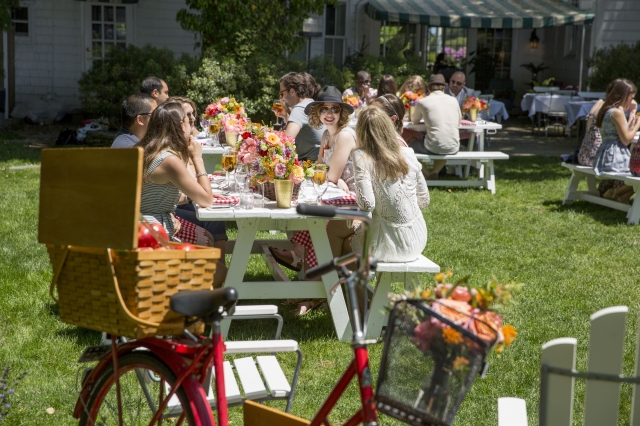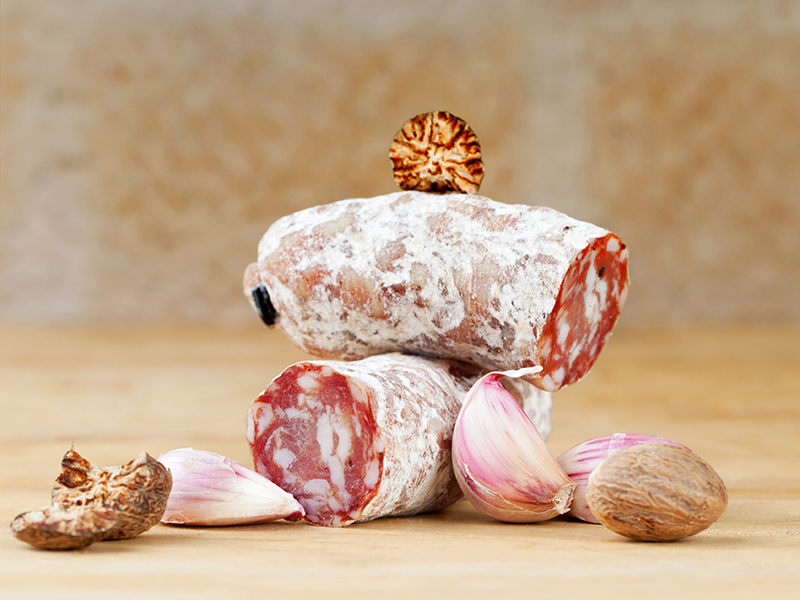 Matterhorn is a slightly dry and fresh cider. The cider is made according to the Charmat method: that is, the second fermentation has taken place in a pressure vessel. This gives the Matterhorn a nice bubble, making it a very suitable aperitif.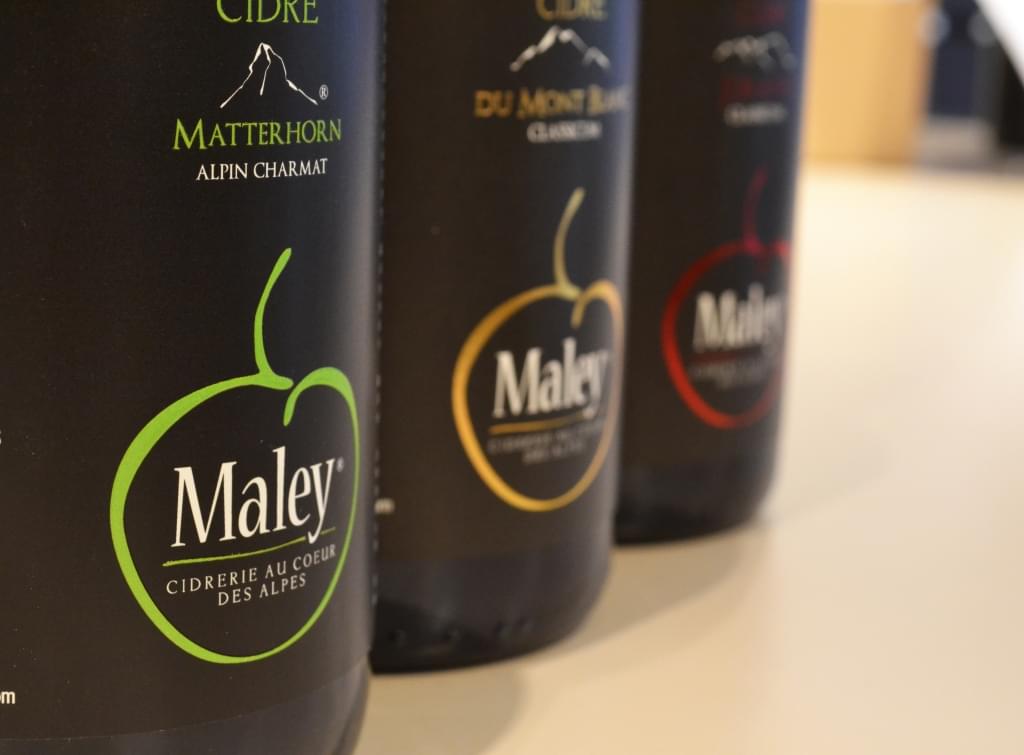 An easy going brut cider from 100% Breton cider apples, no added sugar, no gluten and only 5% alcohol. Bottled especially for Apples & Pears by the family business Celliers de l'Odet.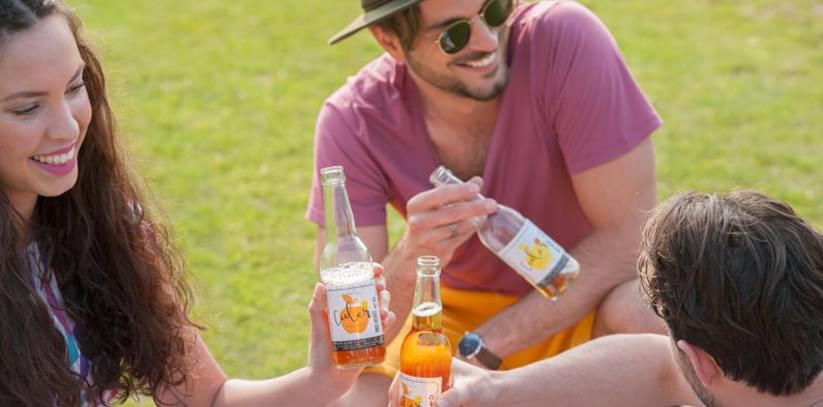 Topa Cidre Brut Artisanal
A Basque cider with a balanced taste: dry, but fruity with a good balance between sour, sweet and bitter. A fresh, easy and accessible cider for everyone. Delicious with a drink with some soft cheeses, but also delicious with a picnic or a light lunch.