Our search for beautiful artisan, but above all tasty ciders will not stop for the time being. We regularly include new ciders in our range. In addition to the Netherlands, France, the United Kingdom, Italy and Spain, the following countries are currently represented in our range: Sweden, Ireland and Germany.

From Scandinavia in the range of Apples and Pears: Brännland. In 2010, Andreas Sundgren started making Brännland cider in Northern Sweden. After two years of testing and trialling, he concluded that the climate and the apples were better suited to making ice cider. Just like in Canada, the winter cold is used to make this Swedish Iscider. 100% natural, frozen juice from apples from the Västerbotten region and from a selected apple grower in southern Sweden, forms the basis of a cider must that slowly ferments into Iscider. Nothing else is added to this ice cider. In addition to the Iscider, there is now also an Iscider Barrique that has been in red wine barrels for 12 months and Claim. Claim is a somewhat lighter, summery variant of the Iscider. Brännland also makes Just Cider and Pernilla Perle. The juice left over after making the Iscider is used to make this Pernilla Perle cider.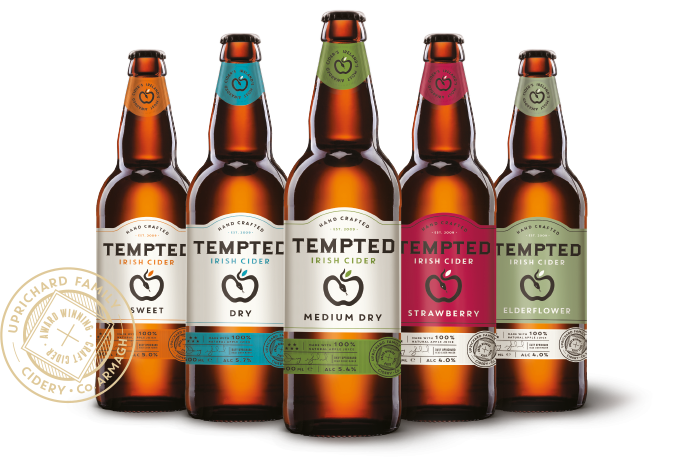 In 2009, Davy Uprichard started making cider in his own home just outside Lisburn. Two years later he won his first award with the Tempted Strawberry Cider. In the following years he won an award for every style of cider he presented and Davy has already won 29 different prizes. This success has moved his cider to Armagh, also known as Orchard County. Tempted Cider uses cooking apples, including the famous Armagh Bramley apple from our own orchard, and specialty cider apples from County Tipperary.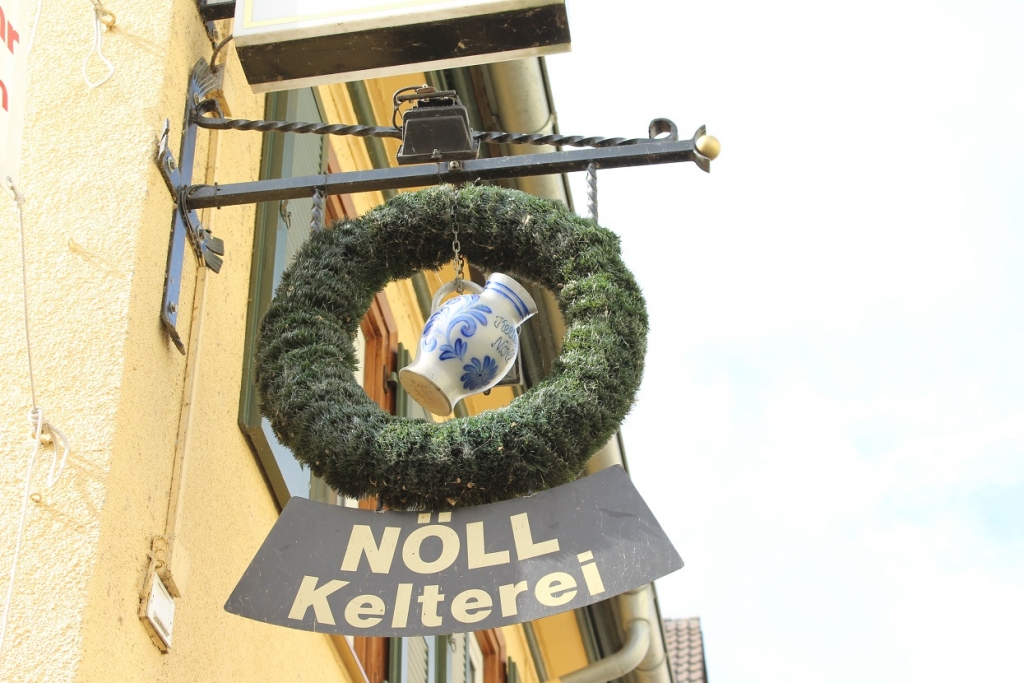 In 1962 the Nöll family in Frankfurt started making cider, or as the Germans say: Apfelwein, in their cooperage dating from 1876. This type of cider is a popular drink in the Hesse region and is often made from hand or cooking apples. Apple wine contains little or no carbon dioxide and often has a fresh acidity. In addition to the traditional apple wines, Kelterei Nöll also has a range of quality ciders, such as the Sortenreiner Apfelweinen (a premium apple wine made from one apple variety), the Apfelschaumwein and the Apfel-secco. Kelterei Nöll's ciders have already received numerous awards from the German Landwirtschafts-Gesellschaft.
Since the summer of 2018, our range includes Apfelschaumwein, Sortenreiner Apfelwein and Apfel-Secco.