Below are brief descriptions of some of the UK cider makers whose ciders and/or perries we sell in our shop.
If the story of one of these cider makers appeals to you and if you are curious which ciders we sell, click on the name and the page of our webshop with these ciders will open…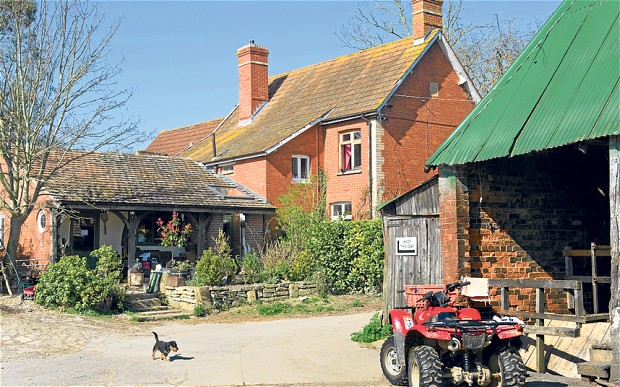 For over 150 years, Kingsbury Episcopi (Somerset) has made cider from the pure juice of local cider apples. Tim Stoddart and Julian Temperley are responsible for blending the different strains. In addition to cider and perry, they also make cider brandy, a distillate that has been placed in the Ark of Taste by the Slow Food movement.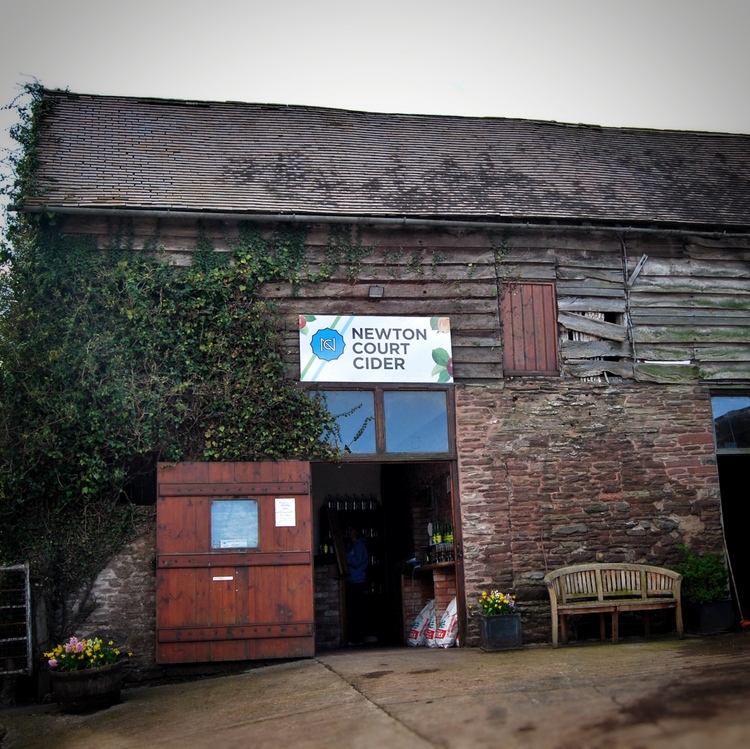 Paul Stephens and his father have been making cider and perry for years. In addition to their orchards in Leominster (Herefordshire), these agricultural engineers also have organic grassland and a flock of sheep.
Our Newton Court ciders are temporarily sold out.
Pilton is an artisan producer, founded by Martin Berkeley, in the heart of Somerset. Berkeley uses the age-old method keeving, which is also widely used in France. Fermentation takes place in a cool Victorian cellar for six months. The cider is bottled while it is still fermenting, developing a natural fine bubble.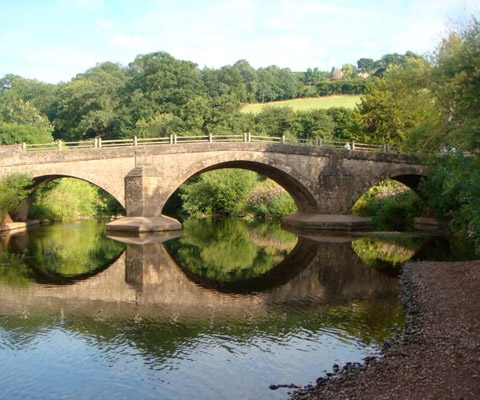 At Whitehouse Farm near Skenfrith in Monmouthshire, 100% freshly squeezed cider apples are made into Apple County cider. The orchards date back to 1969 and in 2014 Stephanie and Ben Culpin started their own cider brand. In addition to cider from cider apple varieties such as Yarlington Mill, Vilberie and Dabinett, the Culpins also make cider with rhubarb and, for example, raspberry.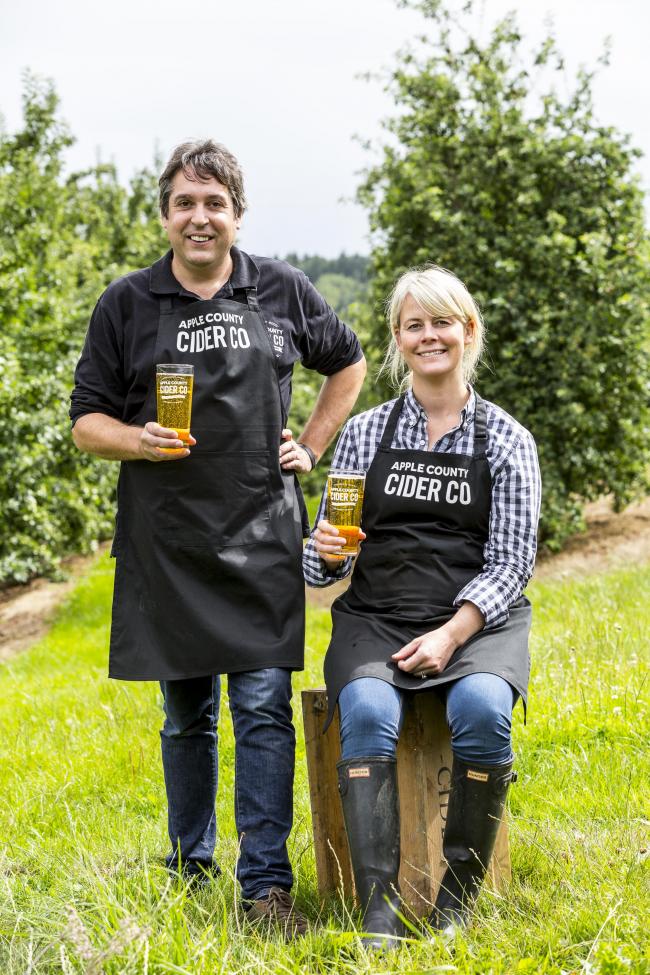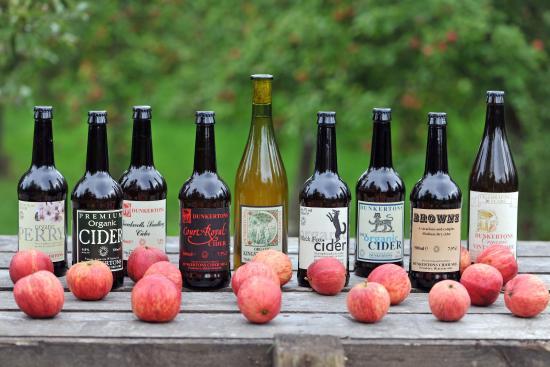 In 1980, England's first certified organic cider maker was established in Pembridge, Herefordshire. Dunkertons only uses the best tasting traditional apple and pear varieties. These are picked separately, pressed, fermented and aged for at least a year. The different ciders are then used for blending. Some ciders contain 10 or more varieties but the Dunkerton family also makes some tasty single variety ciders.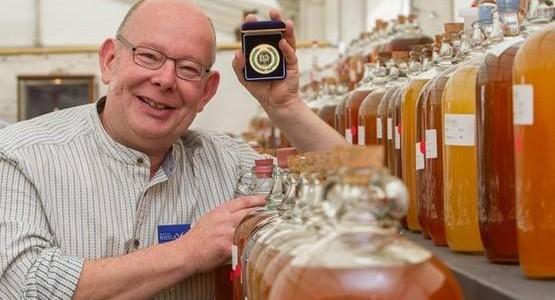 Tom Oliver is an inspired man and is seen worldwide as a kind of Johan Cruyff among the perry makers. He can be proud of his numerous award-winning ciders and perries. The unsprayed cider apples are picked by hand and fermented in small batches with the least possible interference from the cider maker. In Ocle Pychard (Herefordshire), Oliver works in a traditional way, but he is also innovative with innovative production methods and partnerships with other cider makers.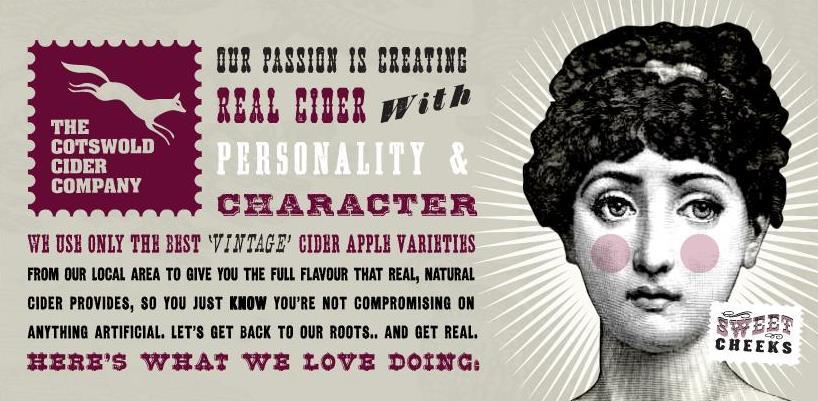 The Cotswold Cider Company tastes natural ciders on a small scale. These ciders, with special flavors, contain no artificial additives and are made from the old apple varieties from the local area. Just as special are the names of the ciders, such as No Brainer, Blow Horn and Sweet Cheeks.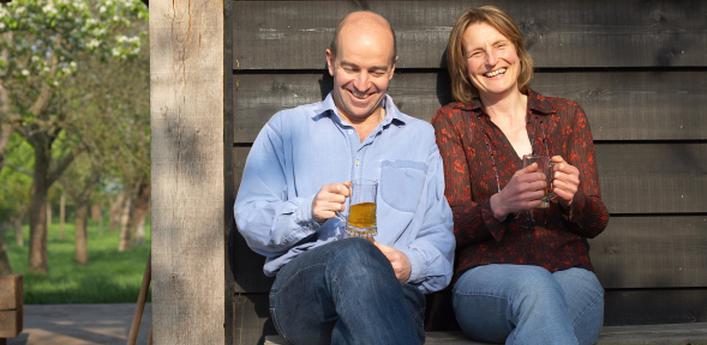 James Marsden bought Gregg's Pit in 1992 and began renovating the neglected cottage and orchard of many varieties of cider apple and pear trees. The age of some trees went back as far as 270 years. He planted new trees in the clearings.
In 1994, he created the first volume of perry, reviving a tradition that hadn't happened since the 1920s. James was joined by Helen Woodman in 1998. Together they make real Herefordshire cider and perry from 100% juice from traditional apple and pear varieties from standard orchards. The orchards are located around the village of Much Marcle and are biologically maintained.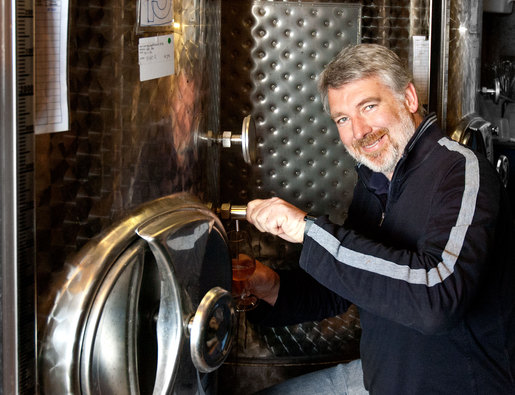 The Dragon Orchard in Putley (Herefordshire) has been around for over 90 years as a small traditional fruit orchard of the Stanier family (Norman and Ann). The cider brand Once Upon A Tree was founded in 2008 in partnership with Simon and Hannay Day. Simon is a cider maker and winemaker. In addition to cider, Once Upon A Tree also makes perry.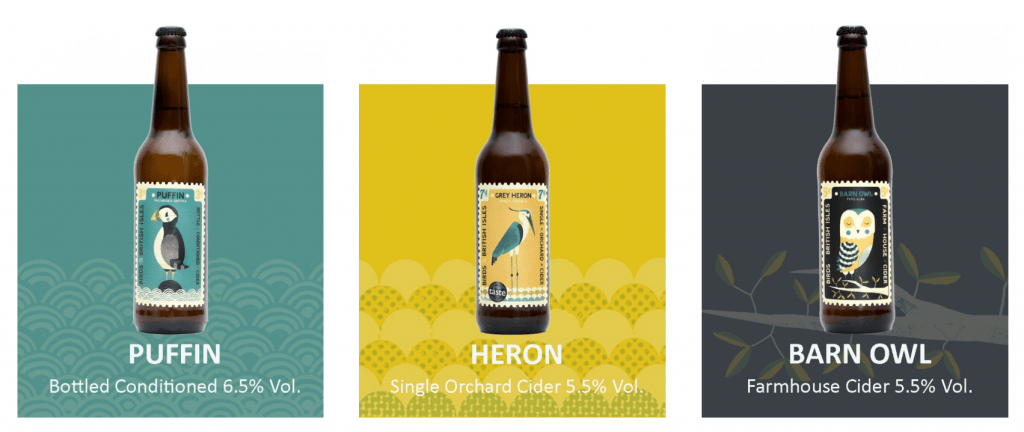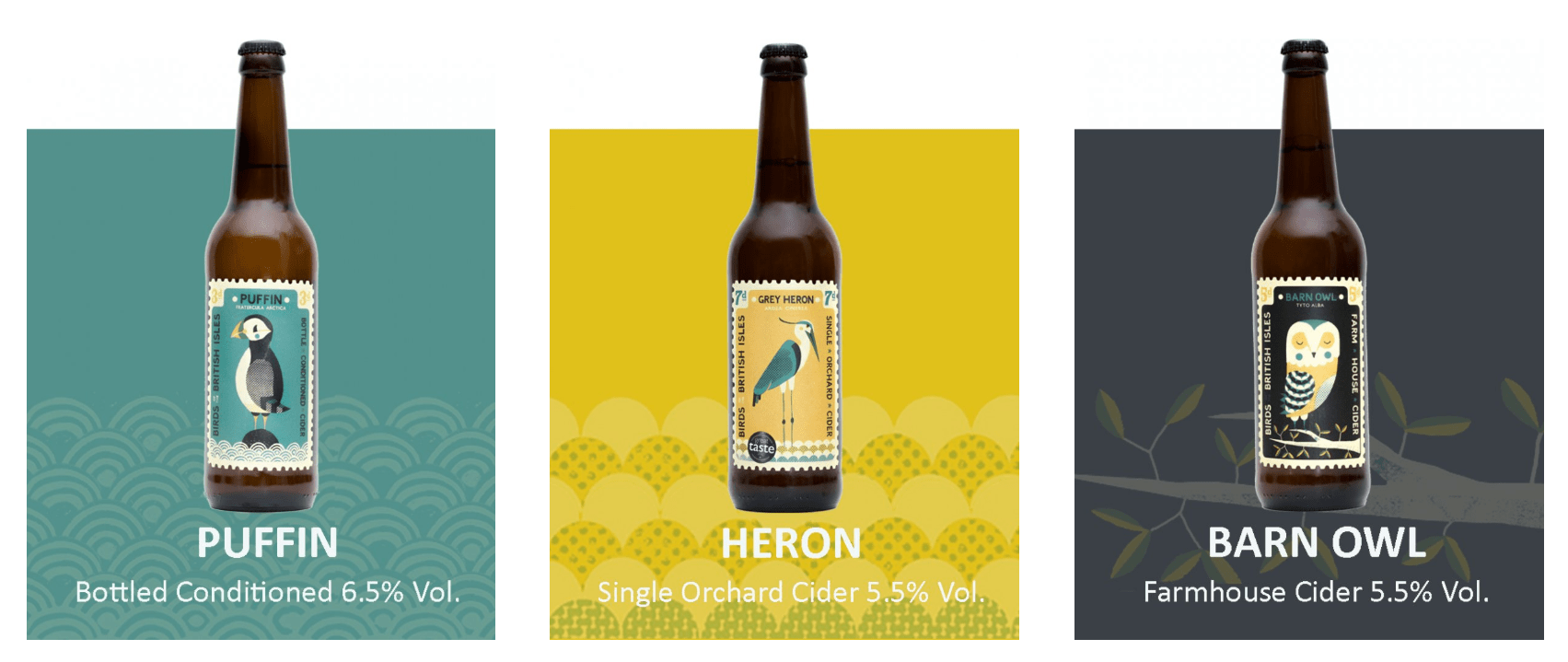 In Dowlish Wake (Somerset), Perry's uses the hashtag craft not crap and is very proud of their product. The family business (since 1920) is now owned by George Perry. He actually works the same way as his great-great-grandfather 90 years ago. With as little involvement from the maker as possible and as few additions as possible to the pure juice of the best varieties of Somerset cider apples. Contrary to what the family name suggests, Perry's only makes cider.