Spain has a rich and very long cider tradition in the northern Spanish region of Asturias. The escanciador donates there in the sidreria from as high as possible the parashah in the typical glass. The slightly sparkling parashah which has now been given a lot of air, should be drunk quickly for the best effect. In addition to this traditional parashah natural, is there the parashah made according to the champagne method. Appels & Peren imports a line of different ciders from two Spanish cider houses, both located in the small town of Villaviciosa. Delicious as an aperitif, with tapas but also, for example, with sushi.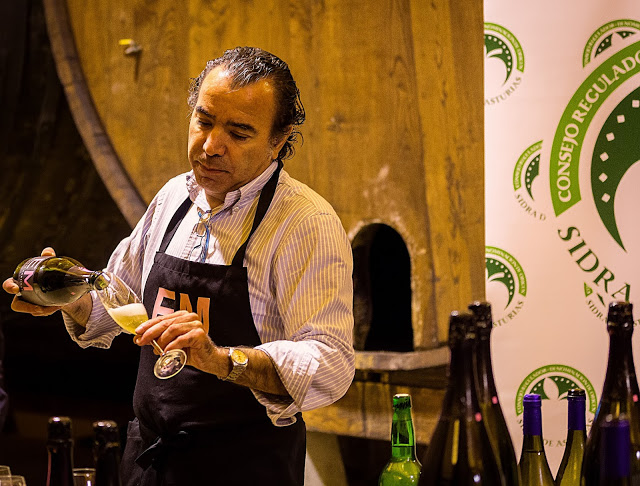 The Martinez Sopena brothers started producing cider at a relatively young age. First with the cider house El Pharaoh, later with El Gobernador. Although the cider house itself is very modern, it is produced according to the traditional methods of Asturias. The apples come from our own orchards, are picked by hand and are aged in wooden barrels after fermentation.
One of their ciders in our range is the Emilio Martinez Brut Nature, made from three different varieties of apples. The EM is a strong sparkling cider with some citrus tones, made according to the traditional champagne method. This gives the EM an elegant bubble!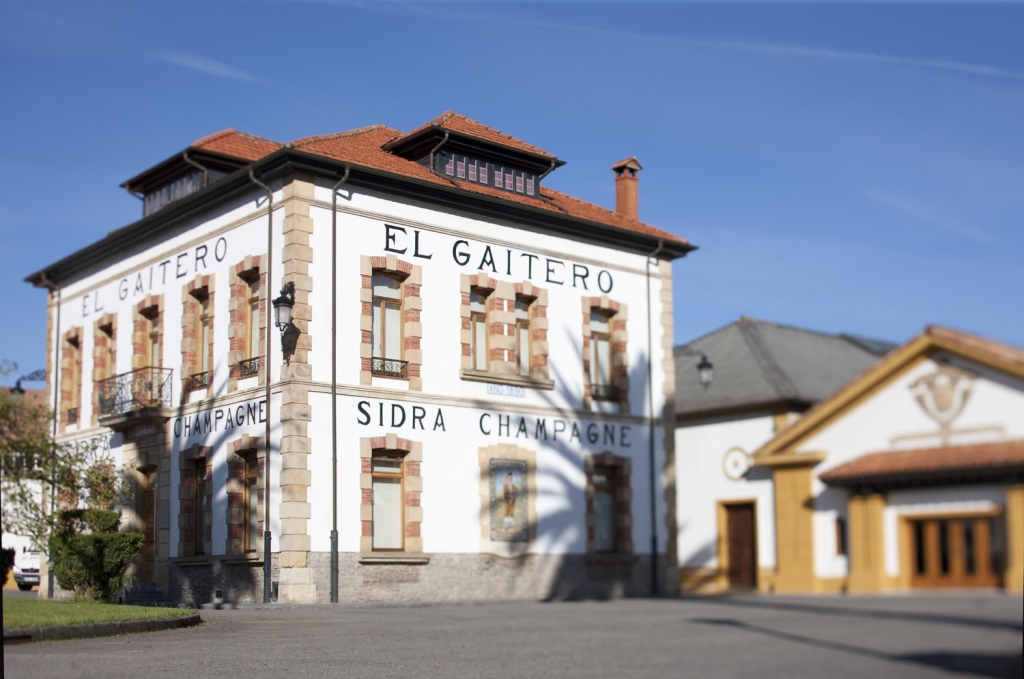 Fabrica Sidra El Gaitero has been producing traditional Asturian ciders since the 19th century, which are known throughout Spain today. El Gaitero makes natural ciders according to the traditional Asturian method. Traditional apple varieties from our own and local orchards are used to make these ciders.
The Pomarina Natural is such a cider for the lover of natural and traditional Spanish ciders. What is special about this cider is that it is not made according to the traditional cider escanciar method needs to be poured in. In this method, the cider is poured from a height, just against the rim of the glass, to mix more oxygen into the cider. The Pomarina Natural is a very fresh, but also fruity cider with many aromas of citrus and green apple and a slightly bitter aftertaste. This cider goes perfectly with lighter meals, such as fish, seafood or fresh salads.