Although everyone's barbecue range is different, you have a number of properties that are characteristic of meat, fish or vegetables from a grill. The roasted outside, which has something sweet as well as savory and of course the smoky taste that makes outdoor grilling so special. A cider goes well with that!
Tempted makes three ciders from dry to sweet and one with strawberry and one with elderflower. Especially the Tempted Dry and the Tempted Medium Dry go well with a barbecue. Apple fresh, with a little bitterness.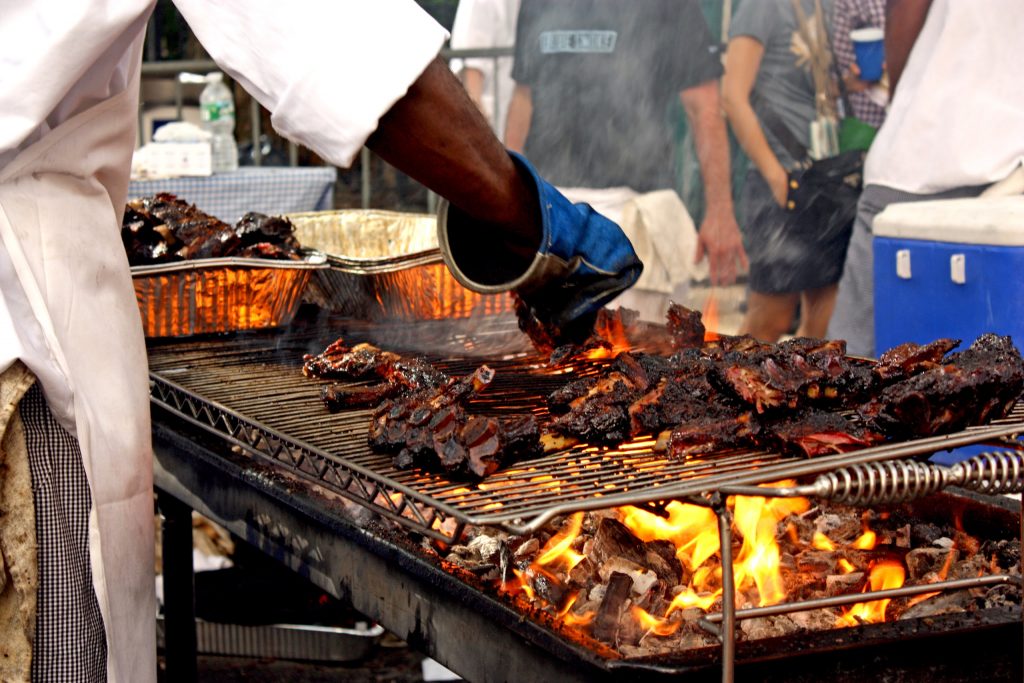 Burrow Hill Stoke Red Bottle Fermented Sparkling Cider is a complex single variety cider from Stoke Red cider apples for the enthusiast. An bone-dry champagne-like full-bodied cider with plenty of tannins. Winner of many awards.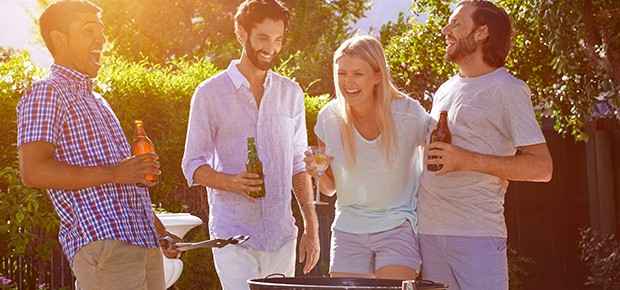 Manoir du Kinkiz Cidre de Fouesnant
A full-flavoured cider from Brittany made in the traditional way from authentic cider apple varieties. Because the wild yeasts are still present in the cider, this is a nice cider for the barbecue.
Temporarily sold out, a nice alternative is the Wild Flight from Once Upon A Tree.