Hoewel het voor veel Nederlanders niet de gewoonte is om bij de lunch te drinken, doen zich natuurlijk altijd situaties zich voor die vragen om begeleiding door een glas wijn. Cider en poiré zijn hiervoor uitstekende alternatieven, omdat ze qua alcoholpercentage een stuk lager liggen.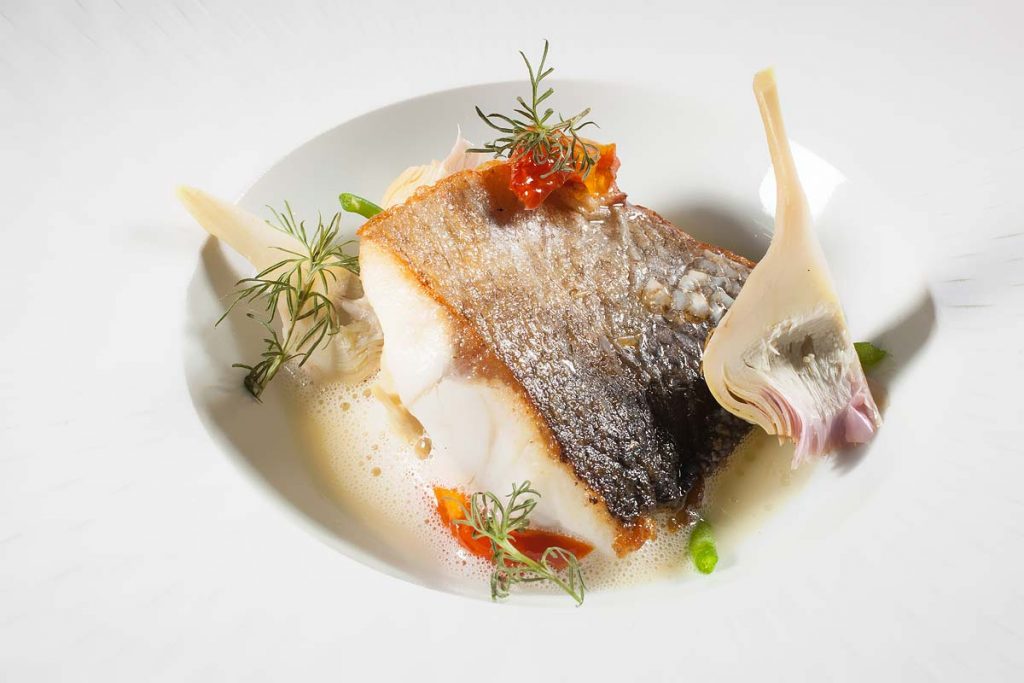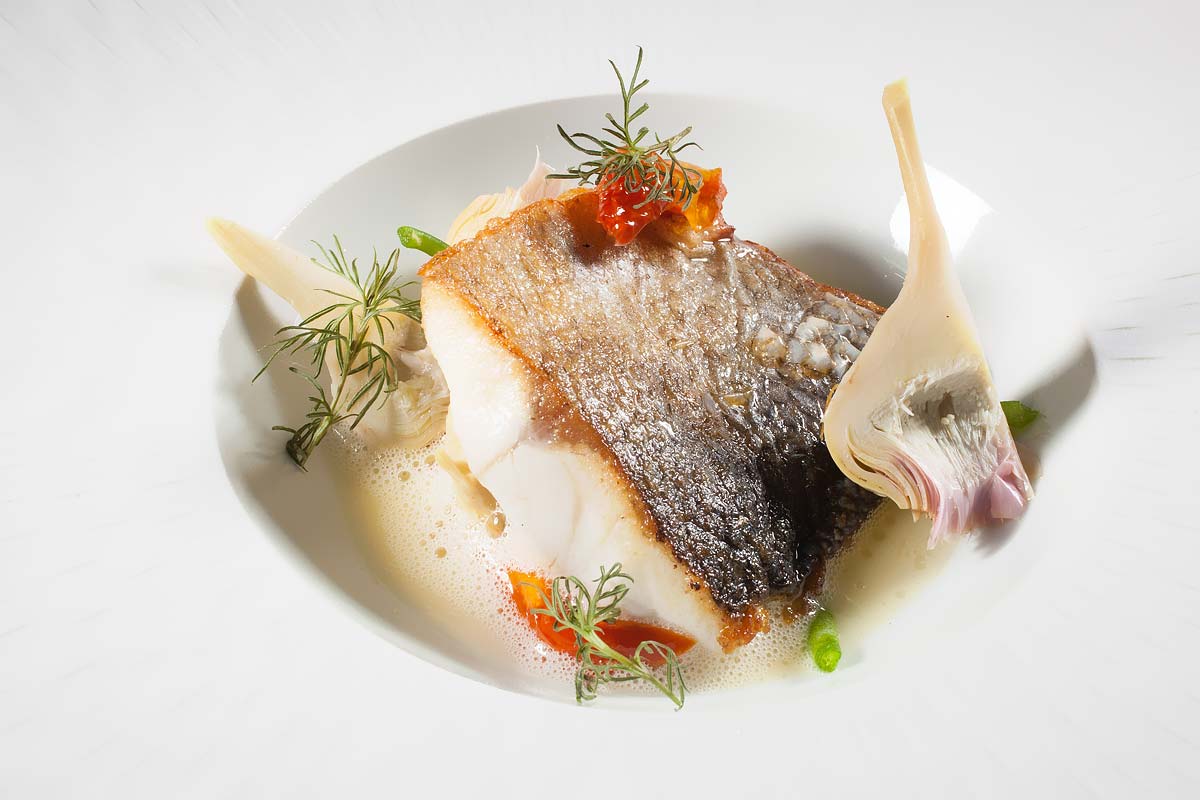 Ferme de la Poulardière Poiré Domfront AOP
Een mooi fris alternatief voor een glas Sauvignon Blanc. Frisse zuren, een beetje mineralen en een klein beetje perenzoet. Met slechts 4% alcohol kan deze biologische poiré uit het Domfront gebied mooi combineren bij een frisse salade, een visgerecht met niet te zware saus of een gevogelte gerecht.
Nederlandse cider van de Redlove appel met een fris zuurtje. Toegankelijk met ook een klein appelzoetje. Lekker als aperitief, maar ook als begeleider van een lunch met vis of witvlees een prima optie.