French cider makers
We are proud to present some of the French cider makers on this page whose ciders and/or perries are sold in our store.
In addition, we also have French ciders and perries such as Ferme de Billy, Théo Capelle, Château de Lézergué, Manoir du Kinkiz and François Séhédic in our assortment.
Eric Bordelet
Eric Bordelet is perhaps one of the most acclaimed cider makers in all the world. Nearly 25 years ago, Bordelet made a career switch from sommelier at the Parisian three-star Michelin restaurant Arpège to taking the reins of the family orchards. In Charchigné in Normandy, he organically cultivates about 20 types of cider apples and 15 types of perry pears. After hand picking and drying for 3-9 weeks, the finely cut fruit is pressed by hand with a wooden press. The result after a few months of fermentation at 5-10 degrees: fine ciders and perries.

Pomze Ciders
The Pomze restaurant in Paris has more than 10 years' experience with French ciders and the combination of these ciders with meals. Owner Daniel Dayan selected a unique assortment of quality ciders that are characteristic of the region from which they come. The ciders are bottled on location by the producers for Pomze. At present, Appels & Peren imports seven Pomze ciders from five different regions in France: Charlotte Corday and Vergers du Chouquet (Pays d'Auge AOP), Ferme de la Sapinière – Omaha Beach (Bessin), Guillevic Nicol (Sud Morbihan), La Ferme d'Hotte (Pays d'Othe) and Melenig and Menez Brug (Cornouaille AOP).
Les Bulles Ardennaises
This cider maker in Lalobbe (Champagne-Ardennes) has been in operation since the mid-nineties. The seven cider orchards are run by Etienne and Blandinne Capitaine. In addition to 'normal' cider and perry, they produce a large number of other cider-based beverages with various fruit juices. Les Bulles' range also includes a large selection of fruit juices, vinegar from cider or perry and sparkling apple juice.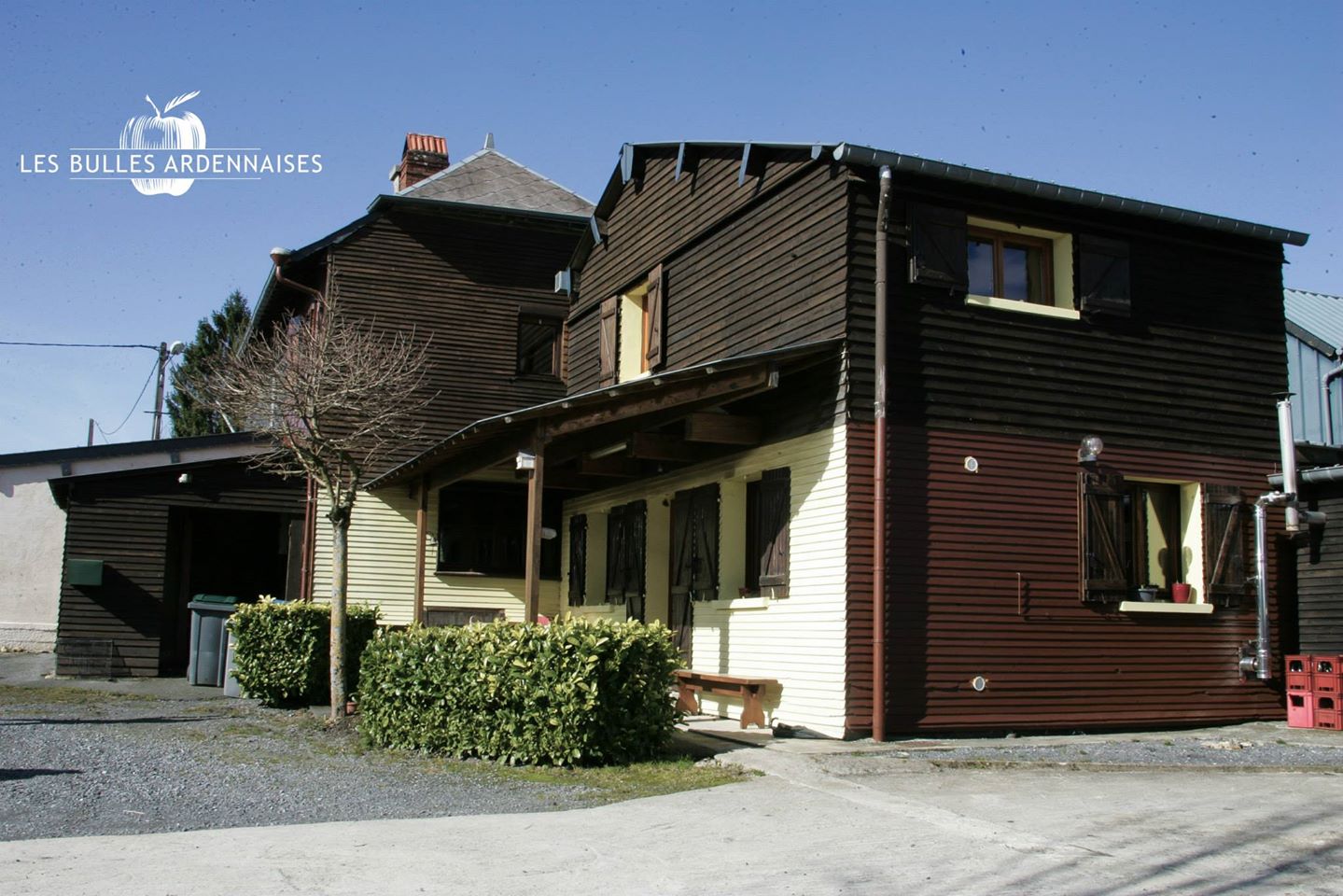 Ferme de la Poulardière
The organic-certified farm from the brothers Dominique, Michel and Stephane Leroyer in Saint-Fraimbault (Orne, Basse-Normandie) has existed since 1998. They produce cider, perry, fruit juices and cider vinegar. It is a mixed farm where the milk cows provide fertilisation for the orchards during the growing season.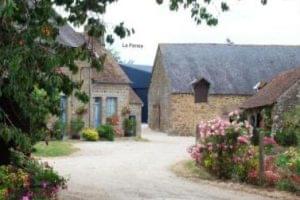 Famille Dupont
The Domaine Famille Dupont is located in Victot-Pontfol, in the heart of the Normandy region of Pays d'Auge. The family-owned business begun in 1916. It manufactures top-rated calvados and ciders, with Etienne Dupont specialising in these beverages since 1980.
His son and daughter are now responsible for what can be seen as a very modern company. The approach to cider here is also different from other cider producers: they employ a wine maker. The result is a wide range of ciders for a variety of occasions.
Cyril Zangs
Another top French cider maker is Cyril Zangs. The words "Zangs" and "cider" can easily be used together in one sentence: although he found his calling at a relatively late age, Zangs is now known throughout the world as an unorthodox cider maker. Every single type of apple and bottle will pass through his hands.
Cyril himself says: "I don't create typical ciders". That's correct, if he means that he doesn't make cider in a manner similar to most of the other cider makers in Normandy, but he most certainly produces pure, artisanal French cider. "Pure" here is certainly one of the key words, and "natural" would be a very good one as well.