French cider makers
We are proud to present some of the French cider makers on this page whose ciders and/or perries are sold in our store.
Eric Bordelet
Eric Bordelet is perhaps one of the most acclaimed cider makers in all the world. In 1992 Bordelet made a career switch from sommelier at the Parisian three-star Michelin restaurant Arpège to taking the reins of the family orchards. In Charchigné in Normandy, he organically cultivates about 20 types of cider apples and 15 types of perry pears. After hand picking and drying for 3-9 weeks, the finely cut fruit is pressed by hand with a wooden press. The result after a few months of fermentation at 5-10 degrees: fine ciders and perries.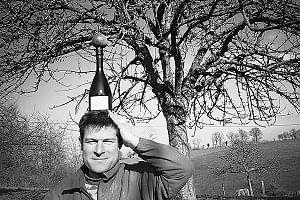 Les Bulles Ardennaises
This cider maker in Lalobbe (Champagne-Ardennes) has been in operation since the mid-nineties. The seven cider orchards are run by Etienne and Blandinne Capitaine. In addition to 'normal' cider and perry, they produce a large number of other cider-based beverages with various fruit juices. Les Bulles' range also includes vinegar from cider or perry and apple brandy called 'Ardennos'.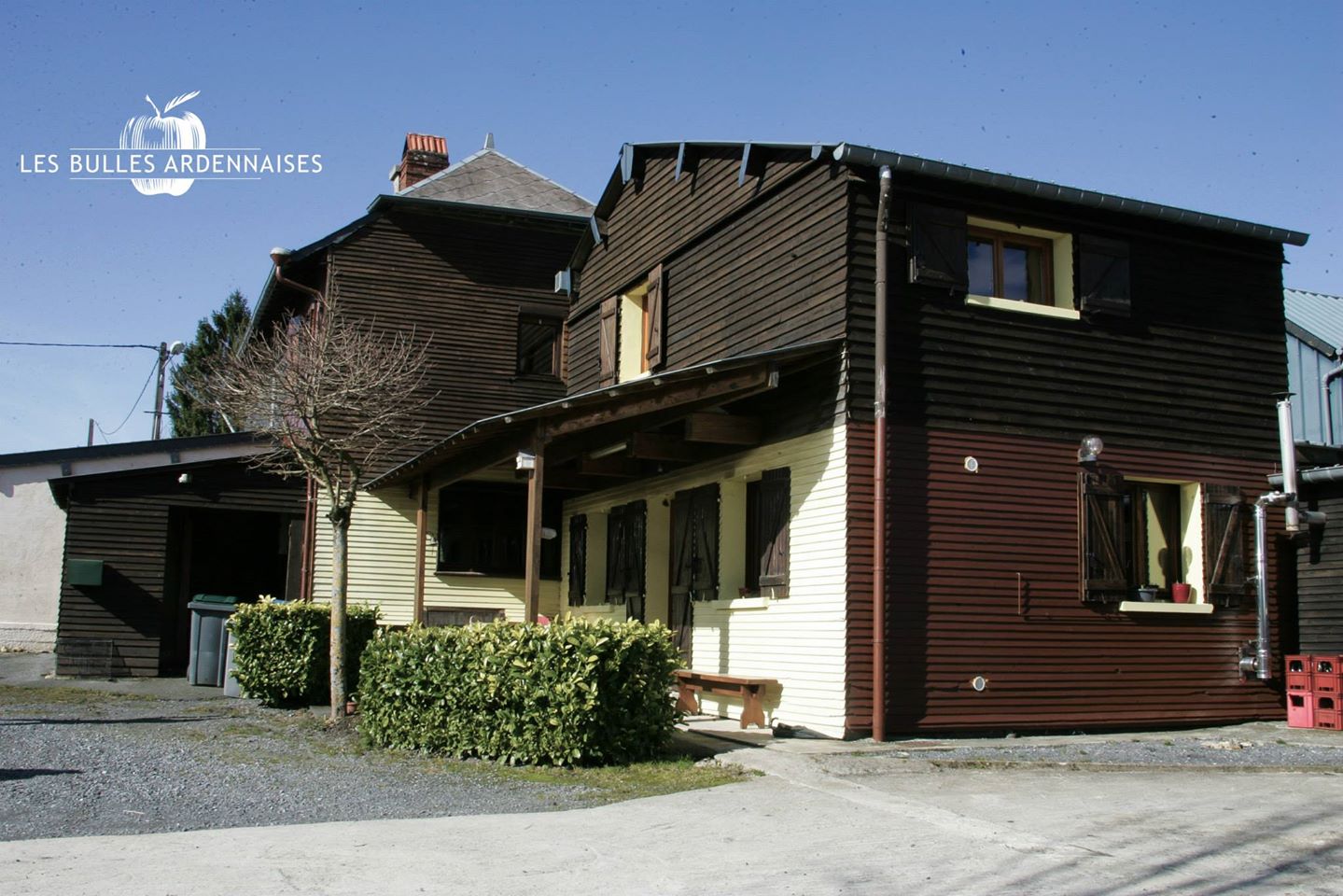 Ferme de la Poulardière
The organic-certified farm from the brothers Dominique, Michel and Stephane Leroyer in Saint-Fraimbault (Orne, Basse-Normandie) has existed since 1998. They produce cider, perry, fruit juices and cider vinegar. It is a mixed farm where the milk cows provide fertilisation for the orchards during the growing season.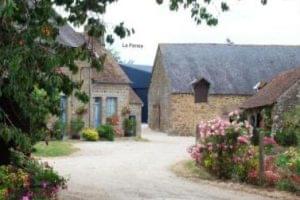 Famille Dupont
The Domaine Famille Dupont is located in Victot-Pontfol, in the heart of the Normandy region of Pays d'Auge. The family-owned business begun in 1916. It manufactures top-rated calvados and ciders, with Etienne Dupont specialising in these beverages since 1980.
His son and daughter are now responsible for what can be seen as a very modern company. The approach to cider here is also different from other cider producers: they employ a wine maker. The result is a wide range of ciders for a variety of occasions.