Dutch cider makers
Cider is unfortunately a relatively unknown drink in the Netherlands. That's really strange, because the Netherlands is actually a country of apple lovers. In many other countries, drinking apple cider is quite common. In the US and Canada, real cider is positively booming. In recent years, more and more apple growers and enthusiasts have concentrated on producing a really good cider. On this page, we present to you the makers of Dutch cider that is available in our shop.
Firma Appel en Peer
A nice name, even if we say so ourselves, that covers what's offered! Firma Appel en Peer (Apple & Pear Company) produces fresh, dry apple ciders from the orchard "de Voorne" in Heerewaarden. The orchard is located on an ancient citadel and planted about 120 years ago. The greatest percentage of the trees are, therefore, this age. Over time, additional trees have been planted and replaced, of course, as is normal for the maintenance of an orchard.
The orchard is currently managed by the Dutch Nature Monuments Organisation. This ensures that no pesticides or fertilisers are used. However, grass is planted on the surface areas and remains until the harvest, which provides a natural fertiliser and enhances the diversity of vegetation beneath the orchard.
This cider company is an initiative of Anita Koster and Jan Willem Pette.
Redlove
The redlove apple was discovered twenty years ago growing wildly in the Swiss Thurgau. Jacco Merkens from Werkhoven is the only grower who cultivates this new species in the Netherlands. Durability, quality and the desire to avoid pesticides as much as possible are paramount ideals. Besides the fact that the apple is very suitable for eating after twenty years of breeding, cider, apple sauce and juices from this apple are also produced by Jacco in cooperation with, among others the Betuwes Wijndomein. The result: a salmon pink, refreshing sparkling cider!
UWE
UWE Betuwe Cider is made in the Betuwe, or to be more exact, in the hamlet of Merm in Elst. That is where Jan Westerlaken makes cider from apples grown in his orchard. Fruit has been cultivated for generations on his farm "Groot Merm". Nine years ago, English and French cider apple trees were planted. Meaning cider has now become one of the principal activities for him and his company, "Great Merm". The pressing, fermentation and bottling is all carried out on the farm.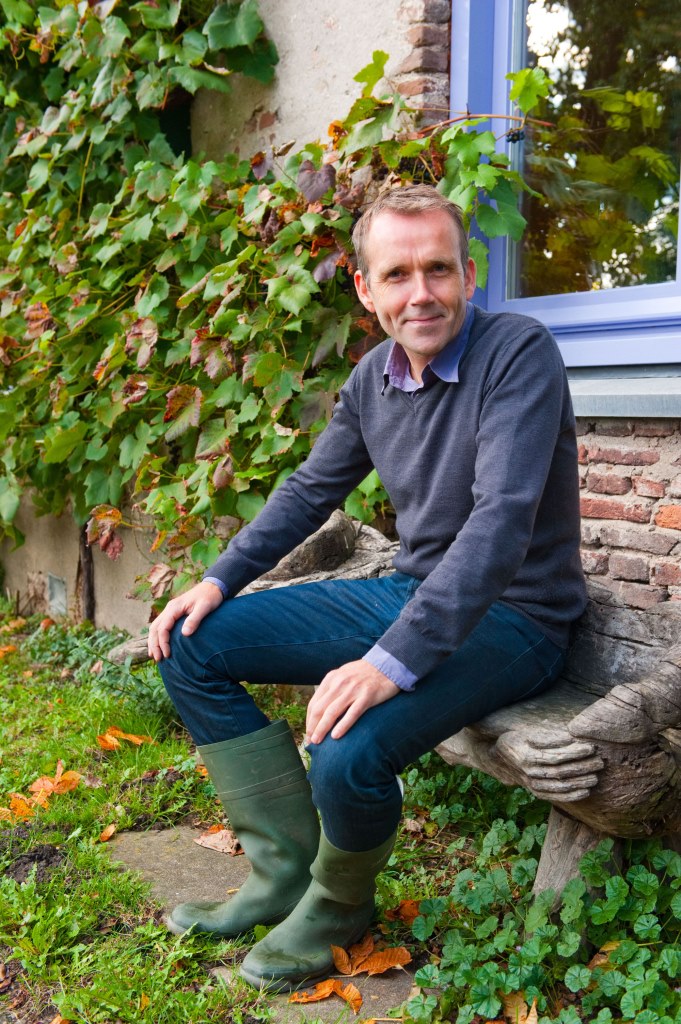 Other Dutch cider brands that we sell in our shop:
Pomona
The Gulderling
In the rustic village of Zoelen in the municipality of Buren, Dorette Koster owns a hectare of 90 tall old trees. There, old species of apples, pears and plums grow in the organic-certified orchard. Dorette had already been making juices and selling fruit for a number of years. Originally a microbiologist, she wanted to do something more and took the first steps down the cider path in 2014 with help from a fermentation expert from the Agricultural University of Wageningen. After a very good harvest in 2015, she asked Diederik Beker from Betuwes Wijndomein to help her. Her first result: a Gulderling debut of 950 bottles.