A drink
Taste is very personal and many ciders and perries are very appetising as an aperitif. A few examples of ciders or perry we recommend at receptions or when having a drink are:
Burrow Hill Cider
Burrow Hill, the English cider maker that's helped introduce a new generation to cider by his presence at the Glastonbury festival, proves with this cider that he understands his profession. A very accessible fresh cider, delicious to drink at any time whatsoever, but also as an accompaniment to appetizers or an afternoon snack.
Ferme de la Poulardière Poiré
This pale yellow organic perry has a fresh pear flavour with a fine fizz and pleasant touch of sourness. Ideal to enjoy with a drink, lunch or a summer picnic.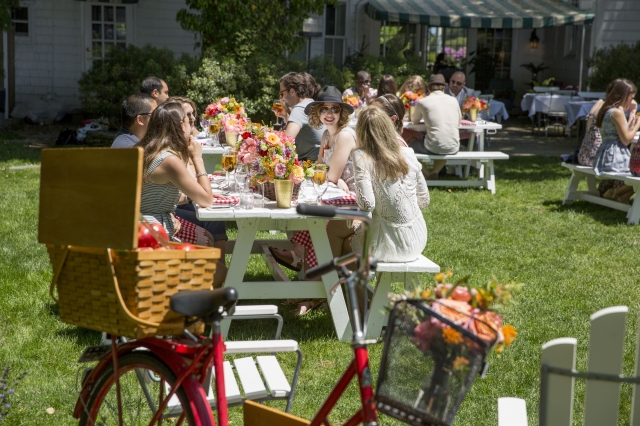 Springfield Old Barn Cider
A Welsh cider with a slightly smoky flavour for the somewhat more experienced drinker. It may well be served as accompaniment to a dried sausage from Brandt en Levie for example.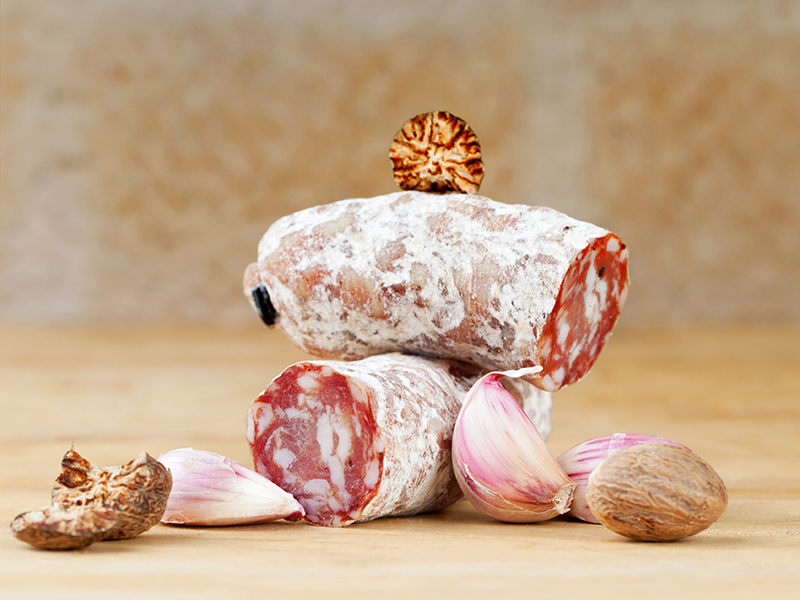 McCrindles Vintage 2014
An artisanal cider maker from Gloustershire that uses produces vintage ciders. The results from the 2014 production yielded a great alternative to a beer: cider that washes down smoothly and a true thirst quencher.
Dupont Cidre Bouché
A fresh acidity, slightly bitter and a fine mousse: this cider from the heart Normandy's Calvados region has it all. Superbly suitable as an aperitif or simply as the festive start of the afternoon. With the funkiness of yeasts suitable for advanced cider drinkers.  Also available in a magnum bottle (150cl).
Pomze Guillevic Nicol
An easy cider made from a single variety of cider apple: the Royal Guillevic. With just 3.5% of alcohol a fruity and slightly sweet appetizer to be enjoyed by anyone at receptions. Produced in Brittany, France.