A drink
Taste is very personal and many ciders and perries are very appetising as an aperitif. A few examples of ciders or perry we recommend at receptions or when having a drink are:
Perry's Grey Heron
Pressed from a blend of the very best Redstreak and Dabinett apples grown at the Knowles St Giles Orchard, located just five minutes away from George Perry's  farm (by tractor of course). The resulting sparkling  cider is bottled young to maintain its sweet fruity taste, expressing both apples in a well balanced medium sweet cider which is easy to drink.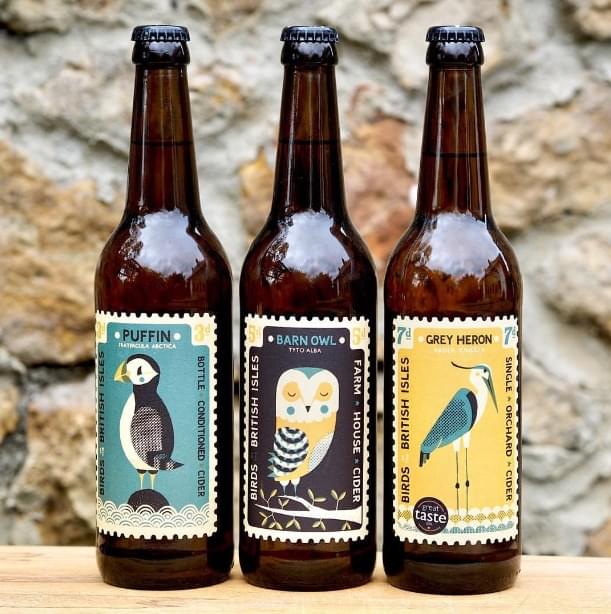 Ferme de la Poulardière Poiré
This pale yellow organic perry has a fresh pear flavour with a fine fizz and pleasant touch of sourness. Ideal to enjoy with a drink, lunch or a summer picnic.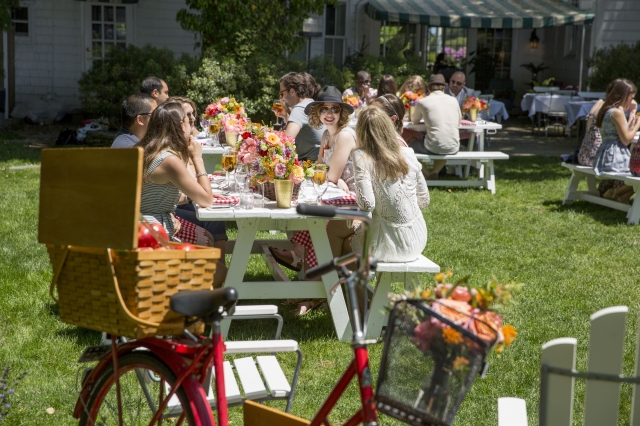 Groot Merm / UWE Cider
Unfiltered sparkling dry Dutch cider made by Jan Westerlaken in the Betuwe region. Matured in oak barrels. It may well be served as accompaniment to a dried sausage from Brandt en Levie for example.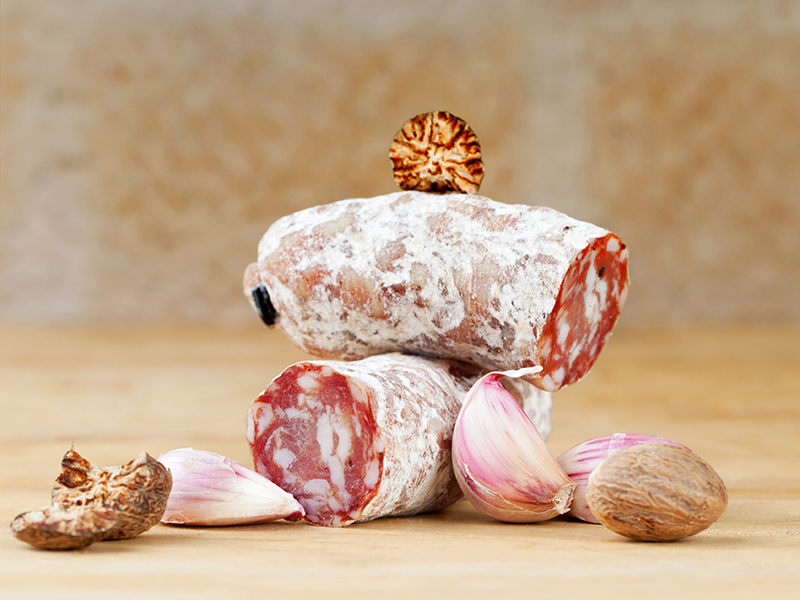 Dupont Cidre Bouché
A fresh acidity, slightly bitter and a fine mousse: this cider from the heart Normandy's Calvados region has it all. Superbly suitable as an aperitif or simply as the festive start of the afternoon. With the funkiness of yeasts suitable for advanced cider drinkers.
Cidrerie des Terroirs Guillevic
An easy cider made from a single variety of cider apple: the Royal Guillevic. With just 3.5% of alcohol this cider is a fruity and slightly sweet appetizer to be enjoyed by anyone at receptions or parties.