BBQ
Although the assortment at a BBQ is different by everyone, there are a number of properties that are characteristic of meat, fish or vegetables prepared on a grill: the roasted exterior that combines something sweet and savoury and, of course, the smoky flavour that makes outdoor grilling so special. A cider goes perfectly with a BBQ!
Tempted Irish Ciders
Tempted makes a range of ciders from which the dry and the medium dry go along very well with a barbecue. Apple fresh and just slightly bitter.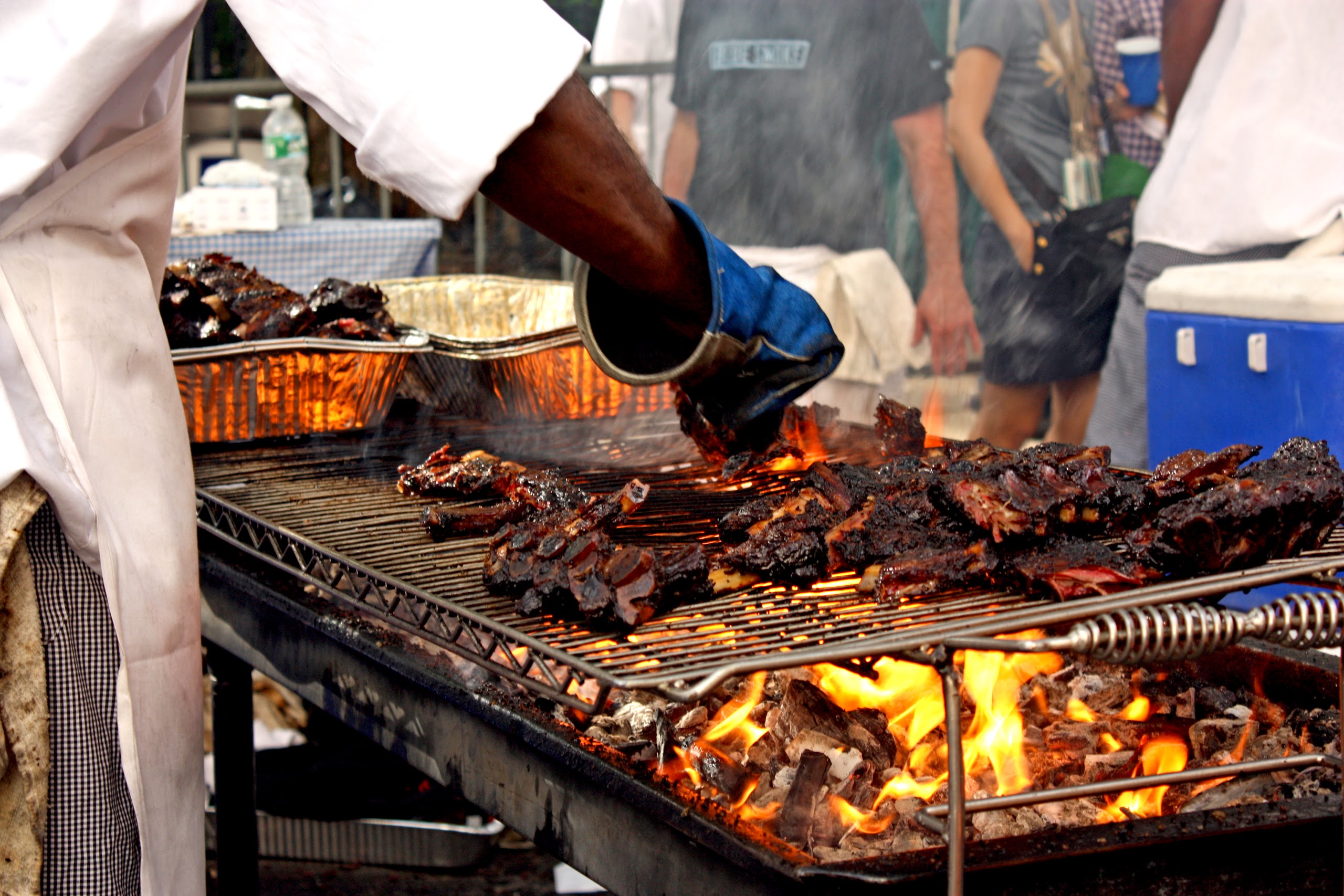 Burrow Hill Stoke Red
Burrow Hill Stoke Red Bottle Fermented Sparkling Cider is a complex single variety cider for the cider connoisseur made from Stoke Red ciderapples. A bone dry champagne style cider with lots of tannins. Winner of many awards.
Manoir du Kinkiz Cidre de Fouesnant
A full bodied cider from Brittany made from old cider apple varieties with ancient methods. A truly funky French farmhouse cider for the advanced cider lovers.
Sold out at the moment: Once Upon A tree Wild Flight is a very good alternative.